Simon Cowell Is Bringing This New Dance Talent Show To The BBC & We Are THRILLED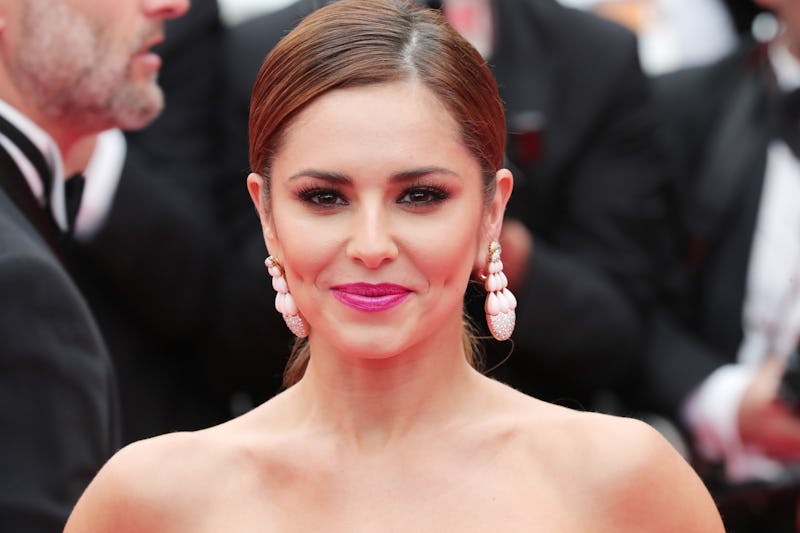 Neilson Barnard/Getty Images Entertainment/Getty Images
It's been a while since Britain has aired a brand spanking new talent-based reality series, which is probably what prompted BBC One to take on The Greatest Dancer. With auditions being held in London this month, there's already speculation about who's going to be on the judging panel. So first things first, what is The Greatest Dancer, and who's going to take part?
Produced by Simon Cowell's Syco Entertainment and Thames, the series is a new dance competition which will see both amateur and professionally-trained dancers compete for the title of "The Greatest Dancer" and a £50k cash prize. The series is looking for dancers of all styles to compete against each other to find the nation's best dance acts. And, it turns out, almost anyone can apply for their shot at the prize money.
Indeed, solo performers as well as duos and groups are being encouraged to audition, and you don't have to have any previous training to audition, although professionals are also welcome. The only restrictions on prospective contestants looking to audition are age and Visa related, as candidates must be seven years or older to feature on the show. Anyone under 16 must also have a parent or legal guardian apply for them, while all contestants are required to have the right to live and work in the UK.
Now I've sorted out who can and cannot apply for the series, it's probably important to know who the dancers will have to impress once they get to the televised stages of the competition. That's right, I'm taking about the judging panel. Every talent-based competition needs a couple of judges to guide and hone the talents of the competitors. So, who will be the judges on The Greatest Dancer?
While no judge has yet been officially confirmed for The Greatest Dancer, there have been several rumours about which famous faces will make the panel. There's one clue in particular that social media users are convinced has pretty much confirmed at least two of The Greatest Dancer judges in lieu of an announcement from the BBC.
Earlier this week, former Glee star Matthew Morrison is thought to have let slip both his own involvement, and that of Cheryl Tweedy, who recently announced her separation from Liam Payne. It was Cheryl's 35th birthday at the weekend, and Morrison left this birthday message in her Instagram comments: "So happy you were born! Look forward to getting to know you better this year!"
The comments follow previous reports in The Sun that Cheryl filmed a practice run for The Greatest Dancer in February. The Metro went on to report that she will be joined on the panel by Strictly Come Dancing's Oti Mabuse and Glee's Morrison, with Britain's Got Talent judge Alesha Dixon and former I'm A Celebrity Get Me Out of Here contestant and Diversity frontman Jordan Banjo on hosting duties.
So, when can we expect to see The Greatest Dancer on TV?
The BBC reports that the closing date for dancers to apply to audition for The Greatest Dancer is July 31, meaning the opening rounds could be well underway this summer. And, with The Sun reporting Cheryl has been ruled out for a place in the 2018 The X Factor judging panel, it could be inferred The Greatest Dancer's filming schedule could have clashed with The X Factor 's, which — if true — would mean The Greatest Dancer will be coming to BBC One reasonably soon.
While their filming schedules could have conflicted, it seems extremely unlikely The Greatest Dancer's air date will clash with The X Factor, as Strictly Come Dancing will of course fill the prime-time Saturday slots on BBC One this Autumn, and it's unlikely Simon Cowell would want to compete for ratings against his own show. So, where does this leave The Greatest Dancer?
Well, given The X Factor doesn't wrap up until December, it's likely The Greatest Dancer's premiere won't happen until early 2019. Indeed, such theorising is supported by reports in the Radio Times that the show is expected to air on BBC One in early 2019, but — until this is officially confirmed by the BBC — it's probably best to take it with a pinch of salt.
The Greatest Dancer will air on BBC One