The Top 3 Things Men Want For Valentine's Day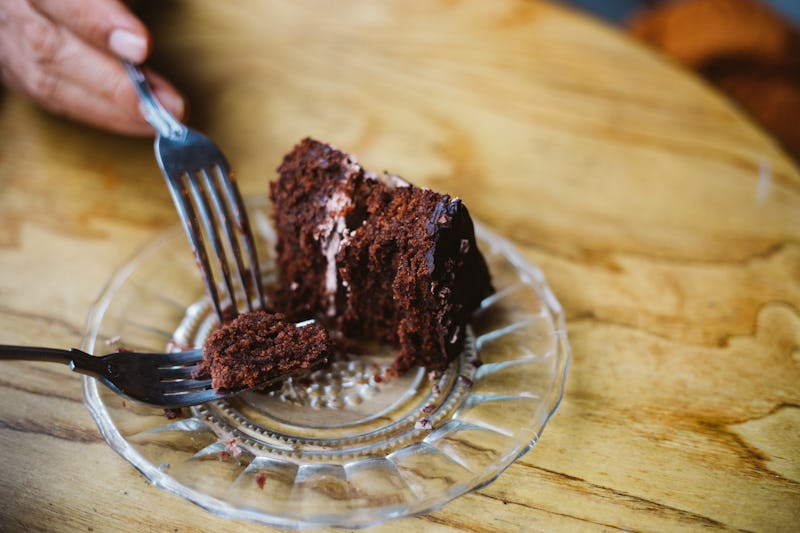 Photographer, Basak Gurbuz Derman/Moment/Getty Images
Especially if you're in a new relationship, Valentine's Day gifts can feel like a bit of a minefield. "For a new couple coming up to Valentine's Day, it can be a confusing time," James Preece, aka The Dating Guru, tells Bustle. "You don't want to make an over-the-top gesture in case they don't do the same and it scares them off. On the other hand, you know you have to do ~something~ to mark the day." So what do you do?
"Have a short conversation a few weeks before about what you both might like to do together," he says. "This can save embarrassment later on and gives you something to look forward to. Spending time together on Valentine's Day is more important than anything, so make it count."
But even for couples who have been together a while, it's stressful. What does someone actually want? Well, online cash back shopping site Splender surveyed 1,000 Americans to figure out what they actually want this Valentine's Day. If you're dreading it, you're not alone— 82 percent of men and 75 percent of women said they didn't like the holiday. But a glimpse into what men would actually like to receive can help. Here were the most gifts that most of the men wanted.