What Millennials Actually Want In A Sex Partner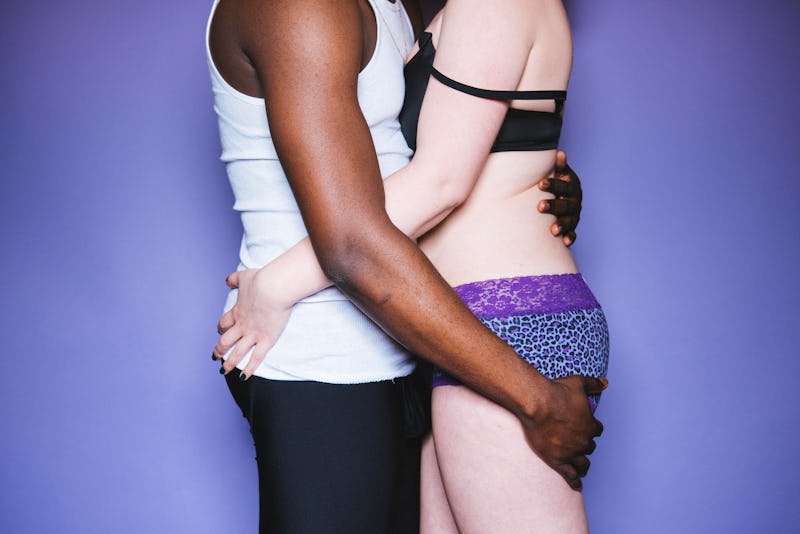 BDG Media, Inc.
SKYN Condom's 2017 Millennial Sex Survey was released on Monday and it covers everything we want in the bedroom. The study, which surveyed 3000 sexually active men and women aged 18-34 of all sexuality and relationship types about their sex lives, found out everything from Millennials' favorite positions to the traits we're looking for in a sex partner.
"Through our research, we are able to continuously uncover the sexual preferences, trends and desires of sexually active millennials, which allows us to better anticipate the needs of our core demographic and create products and tools to meet these needs," Carol Carrozza, VP of Marketing, North America for Ansell, the makers of LifeStyles and SKYN Condoms, said in a press release.
People are incredibly unique so having any sort of shared belief of what we find attractive is pretty neat. After reading the list, I know I agree with my peers. Decide for yourself if these traits are what strike your fancy in a mate with this list of all the characteristics Millennials really want in the people they sleep with: