What The September New Moon Means For You, Based On Your Zodiac Sign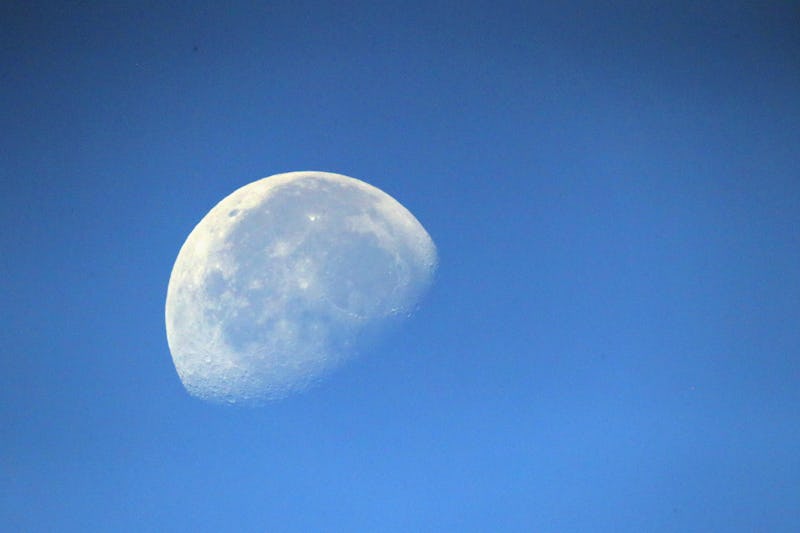 Bruce Bennett/Getty Images News/Getty Images
There's been an abundance of lunar energy enveloping us Earthlings lately. After August's imaginative and empowered Pisces full moon, you might be wondering what's next. Well, friends, there's a new moon to look forward to and it's still all wrapped up in the essence of the last full moon. To make the most of these moon vibes, you'll want to get in the know of what the September new moon means for you based on your zodiac sign, so you're totally prepared when it occurs on Sept. 9.
After lugging ourselves through a summer season of eclipses like astrological heat waves, you might have found a sense of relief — a breeze — in August's full moon. The end of a cycle, what a full moon typically represents, might have seemed clear and even exciting. Now, because new moons are about beginnings, it's time to start molding that energy into something tangible. Virgo's new moon is ready for your Pisces' full moon dreams and revelations.
According to Astrology King, "New Moon September 2018 comes just three days before Jupiter sextile Pluto. The opportunities for growth and success from this very lucky aspect outweigh any initial fears or confusion caused by Neptune." There could be continued opportunity for your projects and goals that could lead to "success", "confidence" and "overcoming your fears." No matter your sun sign, get ready to open a new and positive chapter.