These Clichés About Your Zodiac Sign Aren't Actually True, According To Astrologists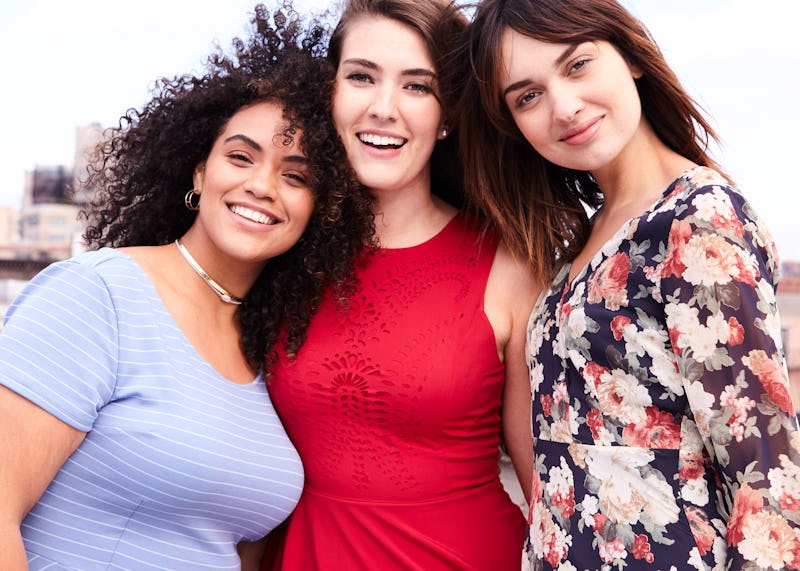 Hannah Burton/Bustle
Whether you're astrology-obsessed or a total unbeliever, you probably know that there are certain not-so-great traits associated with each zodiac signs. Zodiac sign stereotypes are probably the most pervasive way the signs are talked about, but often, they couldn't be farther than the truth.
Astrology can be a lot more complicated than it seems. But when the narrative around it is formed by Tweets and memes, sometimes the real lessons from the stars can become a little bit of a gray area. And while there is absolutely nothing wrong with finding humor from the zodiac, alongside guidance, you are likely to find some misconstructions of other signs if you aren't listening to astrologers themselves.
All signs have both positive and negative traits. One birth month isn't going to be completely flawed, and one is not going to be perfect. And you definitely should not write someone off entirely based on their sign.
Some of these clichés are rooted in truth, others seem to have come from out of nowhere. But wherever the ideas come from, learning the reality behind it can help you gain a new relationship with the zodiac, whether you think you need one or not.
Here is a cliché about your zodiac sign that isn't actually true, according to an astrologists.