Here's What The Best Part Of 2018 Will Be For You, Based On Your Sign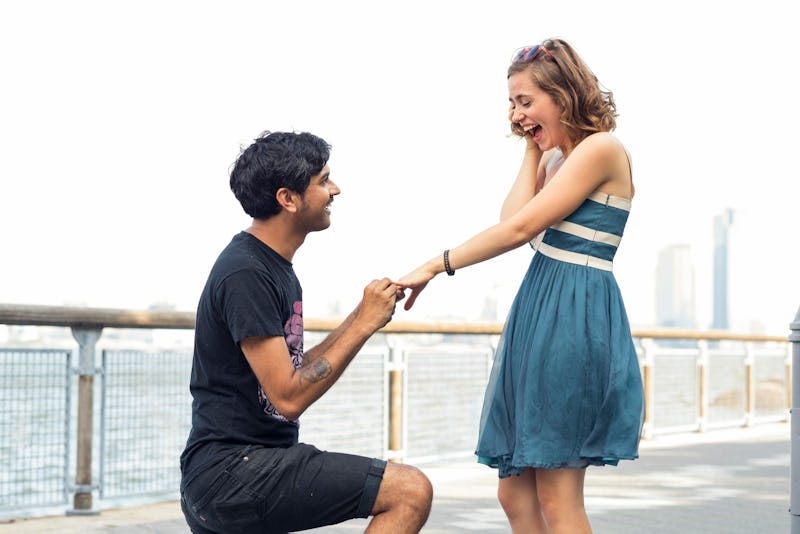 BDG Media, Inc.
Once, during a New Year's Eve party, I donned my astrologer's hat and gave all of the guests predictions for the upcoming year. If this isn't how you plan to spend your 2017 New Year's Eve, here's what to look forward to in 2018 based on your zodiac sign. I always like to read my overall horoscope at the beginning of each year to look for themes and opportunities. While your horoscope is not going to determine your path in life, it can be a useful tool. Kind of like Google maps for your life. Knowing what's ahead can help you avoid pitfalls and seize new opportunities you might otherwise overlook.
The good news is that astrologers are predicting an energetic start to 2018 that can help you build momentum as you continue to work toward your goals in life, love, and everything else. "The year opens with a powerful Mars/Jupiter conjunction in no-nonsense Scorpio," Horoscope.com explained on its website. "This keeps you going where you want to go in life. It also brings a big injection of energy that powers your days and your long-range career and family plans. The sun, Venus, and Pluto clustered in pragmatic Capricorn will keep you grounded and on track. Enhanced charm and more pleasant social interactions are powerful additions to your life-skills toolbox, too."
This is great news after the epic dumpster fire of 2017, and if you want to make the most of the new year, here's what you can look forward to in 2018 based on your zodiac sign.