What To Read In 2018, Based On Your Zodiac Prediction For The Year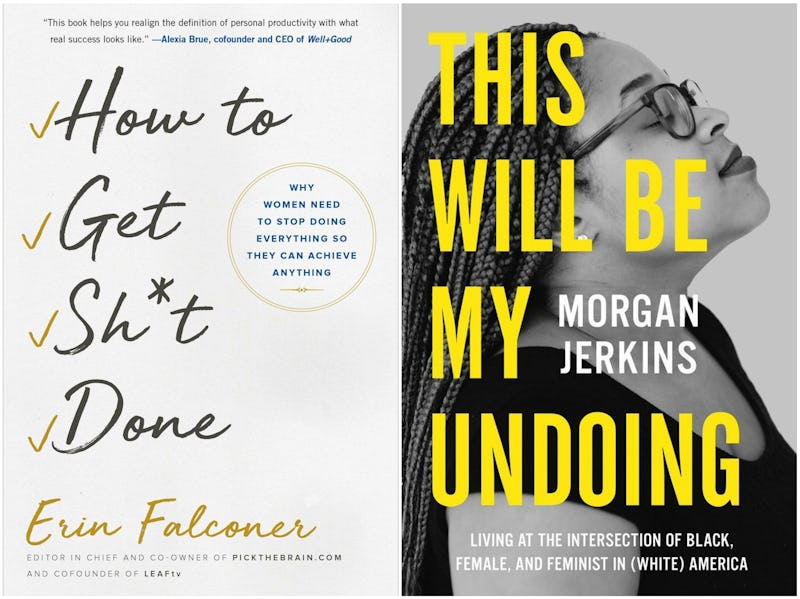 If you're a follower of the Zodiac, the new year is one of the most exciting times for any sign. Because this is when your yearly horoscope predictions are laid out, the many ways your sign will be affected, grow, change, thrive and otherwise live throughout the next 12 months. These predictions are meant to be bolstering, a sort of hopeful direction on which to pin our goals, our actions, and our plans for the year. So why not include our reading in that list? The books we read can have a huge impact on our state of mind throughout the year, so choosing one or two reads in particular that will support you on your own unique journey throughout the next few months can only help, right?
Below is a book recommendation for each Zodiac sign, based on the predictions put forth in Bustle's 2018 Yearly Horoscope written by Mecca Woods. Each of these reads — some fiction you'll relate to, others non-fiction to inspire you — all relate directly to some aspect of your yearly prediction. Of course, feel free to take a peek at the books being recommended to signs other than your own, too. You might just be an Aries who wants to take a page out of your fellow Capricorn's book, or you want to encourage your Scorpio sister to pick her up own rec. Whatever sign you are, I can predict one thing: you're in for a year of good reads.