What You Should Read Next, Based On Your Favorite Musical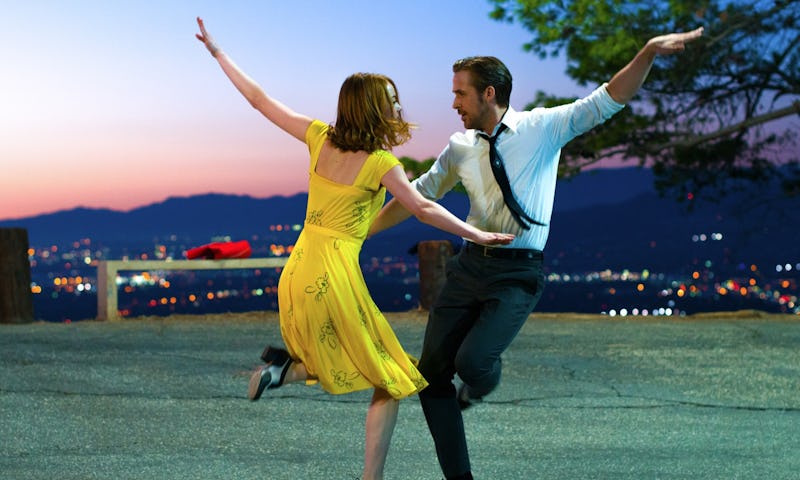 Summit
Musicals are a classic genre in Hollywood, but until recently modern moviegoers have been turned off by musicals like Singin' in the Rain and Funny Face, which are just a tad too quaint — a bit too "golly gee," if you will — to relate to. But that's all changed in recent years. With the insane success of Lin-Manuel Miranda's Hamilton and the Oscar-winning pop culture phenom La La Land, more and more people are joining the musical fandom.
And, as we all know, once something becomes an obsession it can be hard not to look for more. While some beloved musicals are turning into films (we're looking at you Wicked) still others have remained on stage or screen only... and reblogging countless Tumblr gif-sets can only do so much to satiate your appetite for more. But where else is there to turn? Books, of course.
The nine picks below all correspond to a modern musical; they share similar themes, characters with similar motivations, and plots with similar storylines. While they don't come with soundtracks (sadly, though we recommend listening to the movie soundtrack as you read) they will give you similar feels as your favorite showstoppers. So are you more a La La Land or a Pitch Perfect? Find your perfect book below.