9 Things To Watch On Quibi, The New "Quick Bite" Streaming Platform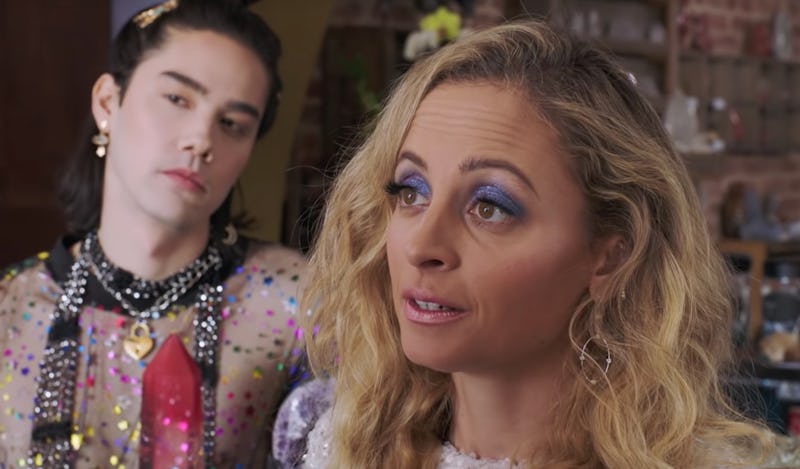 Quibi/YouTube
Despite the circumstances, Disney+ arrived just when everyone needed a welcome distraction. But if you're a bit Disney-ed out by now, Quibi is now available to use in the UK. The difference with this streaming service is that episodes of any series, regardless of type, are under ten minutes long. That may sound like a strange concept, so here are 9 shows you started on Quibi. Before you know it, you'll have gone through their entire library.
Founded by producer Jeffrey Katzenberg, the ethos of Quibi is "quick bites, big stories." There are plans to release "7,000 pieces of content" in its first year, according to Variety, but if you sign up before April 30 you'll get a 90-day free trial. After that, a subscription to Quibi is $4 (around £4).
Like Disney+, its launch library is very extensive. Whether you're in the mood for some reality, documentaries, or scripted shows in bite-sized chunks, Quibi's definitely got you covered. On top of that, the service also has a "Daily Essentials" feed, which includes everything from news and culture round-ups to a daily dose of adorable animals. But if you're struggling to decide on what to start with first, here's a few ideas.