Carole Radziwill Is An Emmy-Winning 'RHONY' Star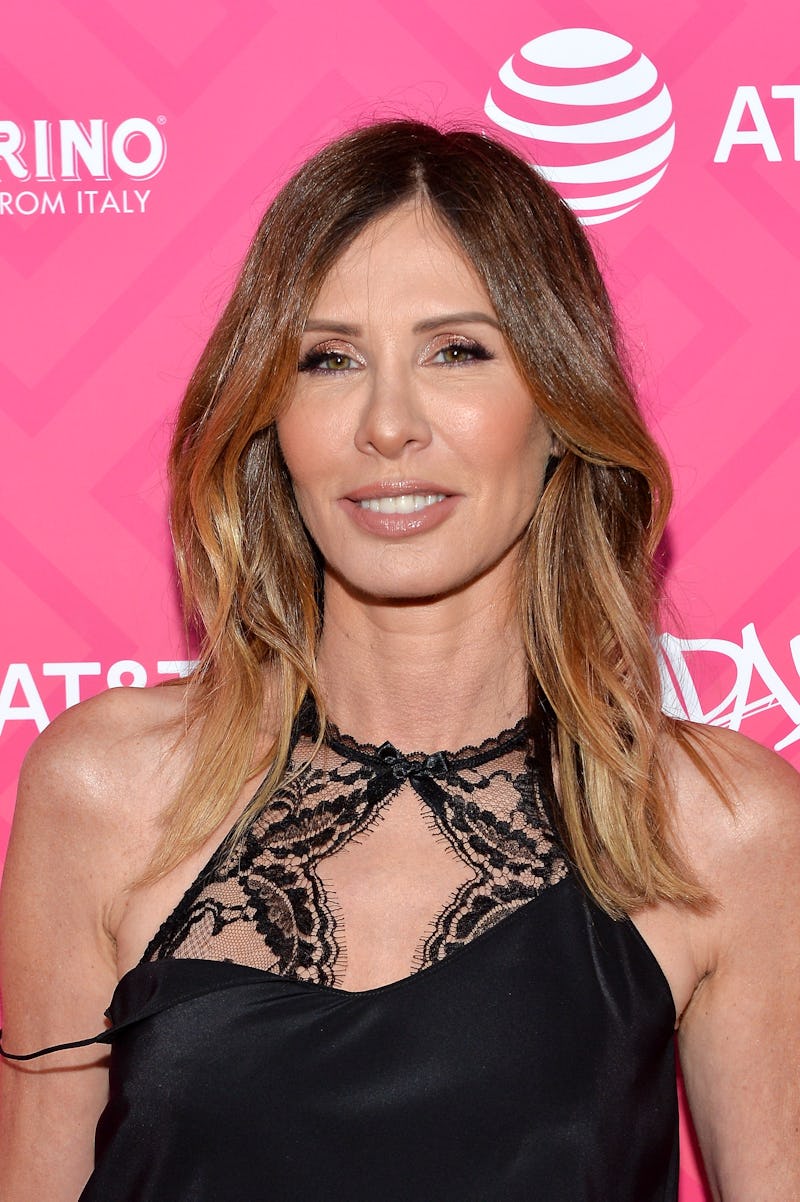 D Dipasupil/Getty Images Entertainment/Getty Images
Season 9 of Real Housewives Of New York was shot during the election season of 2016, which was a dark time for many Americans. I love this show, but I'm not looking forward to reliving watching Donald Trump win the election. Another person who I know won't like it either is Carole Radziwill, who was (and still is) obsessed with it and its outcome. Why? Carole claims it stems from her days at ABC News, where she worked before she was a Real Housewife. What did Carole Radziwill do at ABC News?
In the Season 9 premiere of Real Housewives Of New York, which was filmed pre-election day, Carole is going on and on about her feelings towards Donald Trump, and Bethenny has had enough. It's not that Bethenny disagrees with Carole, but she just can't hear her talk about it anymore. Carole says she has to go through this hashing out because she used to be a journalist, and that's true. According to her BravoTV.com bio, Carole got an internship with ABC News in 1988, and she soon found herself working with Peter Jennings' documentary team, 20/20, and Primetime Live. She's won three Emmys, a Robert F. Kennedy Humanitarian Award, and a GLAAD Award for her work, and she's traveled all over the world. Carole left ABC News in 2003 to write her first book, a memoir about her late husband and their marriage.
It's easy to see why Carole is so politically minded — it was her job for almost two decades to analyze every detail of a situation. I think that's why she makes a good Real Housewife, too. Carole seems to always take in all the facts before she judges, and she also lays out her own arguments really well. Carole has an impressive background, and I love the professional element she adds to Real Housewives Of New York.