The Sweaty Betty x modelFIT Collection Is Lit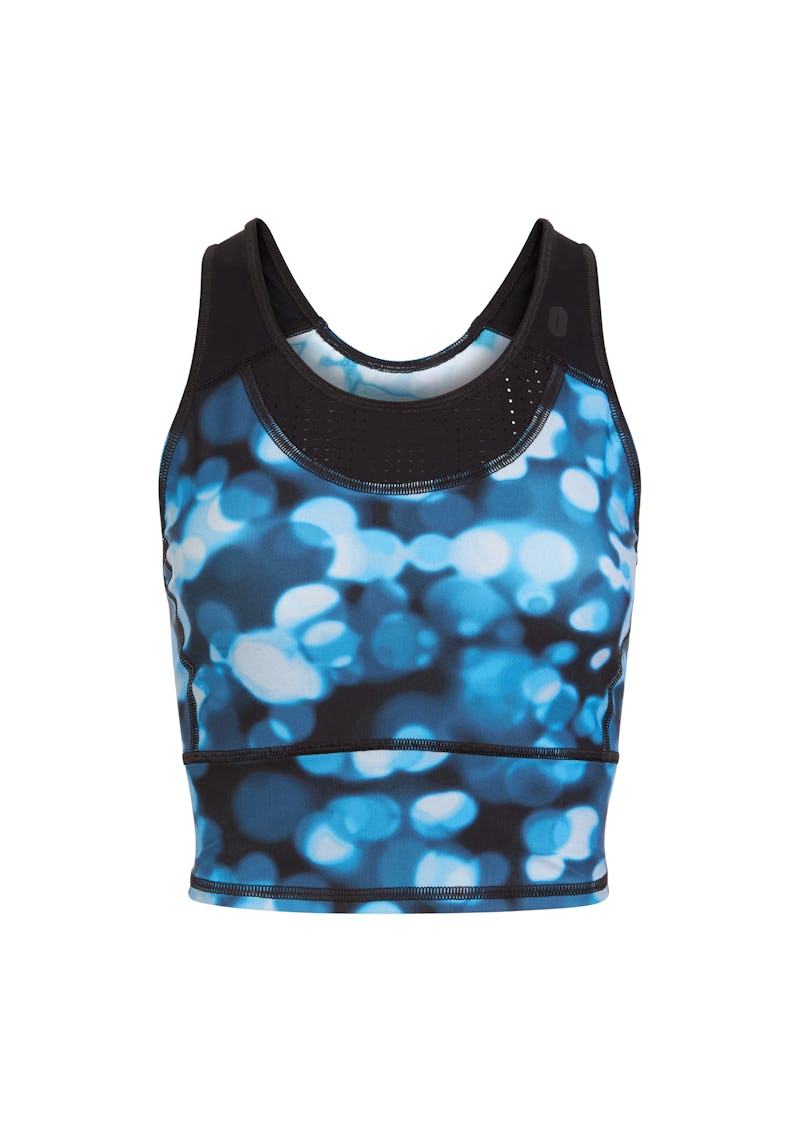 Sweaty Betty
While the athleisure trend may not be going anywhere, athletic gear is still made for just that: athletic purposes. While everyone loves a great pair of leggings you can wear on the daily, our dressy leggings are not usually the ones we pick to work out in. That's why the Sweaty Betty x modelFIT Capsule Collection is so exciting. Not only is the collection seriously stylish, but it's also clearly formulated to get your sweat on while wearing. Who says fashion and function can't go together?
Sweaty Betty has been a huge creator of stylish activewear for some time now. With everything from skiing and snowboarding attire to yoga and running apparel, they create stylish and functional activewear for women in a wide range of sports. Now, popular fitness brand modelFIT and the clothing line are teaming up for a killer capsule collection that'll have fitness-loving girls insanely excited.
Sweaty Betty founder and Creative Director Tamara Hill-Norton is a fan of the modelFIT workout, and with both Hill-Norton's and modelFIT creator Vanessa Packer's backgrounds in fitness, it's easy to see how the capsule collection will be rooted in achieving the best performance — alongside style. With three distinct pieces based on the cities of both New York and London, it's a collection you can't miss.
Homestraight Run Crop, $90
The gorgeous pattern of blues is inspired by Packer's home of New York City as well as her travel to London. She said, "New York has always been my home, and I wanted Tranquil Lights to emulate the city's unmistakable allure and electrifying energy. There's something so magical about the radiant light streaming in from the east in the morning, or the New York sunsets from the west followed by the gradual stream of headlights in the city's darkness at night."
Zero Gravity Crop Run Leggings, $120
The collection definitely channels the lights of both cities, and the inspiration was a brilliant idea since Packer's home is New York City and Hill-Norton's just happens to be London.
Zero Gravity Run Leggings, $135
If you want to get your hands on the Sweaty Betty and modelFIT capsule collection, it's release is set for a Jan. 5 release. You can snag these gorgeous pieces at Sweaty Betty stores, Sweaty Betty online, and at the modelFIT studios in New York and Los Angeles.