Everything That's Arriving On Disney+ UK In May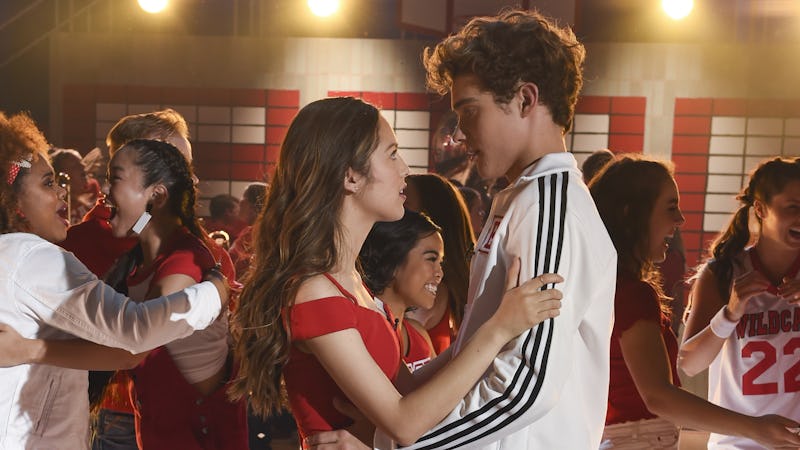 21st Century Fox
In the era of social distancing, settling down for a streaming marathon has become a daily occurrence for many. Luckily for us couch potatoes, the range of streaming options out there has never been more varied, and following the arrival of Disney+ in the UK, subscribers have been enjoying a truly magical library of content. If you were already impressed by the platform's splendid selection, there's a whole lot more where that came from, because a fresh list of shows are about to be made available in the coming weeks. But what's new on Disney+ UK in May 2020?
With movies and TV shows from Disney, Pixar, Marvel, National Geographic, and more, one could argue that subscribers are already spoiled for choice. However, with not one but two epic finales from the Star Wars universe on the way, Disney+ users have an action-packed month ahead.
Along with a High School Musical-inspired mockumentary series, the platform is also set to offer a string of Disney+ originals, including a family cook-off competition, a kid vs. adult gameshow, and much more.
So, it appears we'll have no trouble finding things to watch throughout the month of May, and here's your comprehensive guide of what to expect.
This article was originally published on