7 Films & Series To Add To Your Disney+ Watch List This Weekend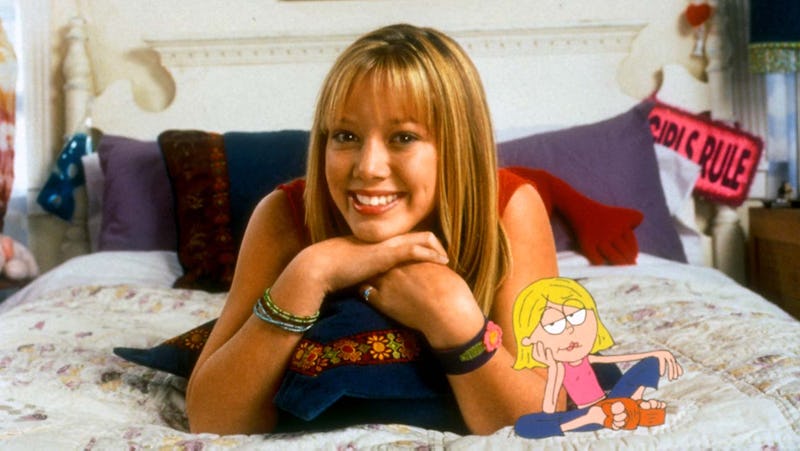 It feels a long time coming. We've been counting down the days, but it's finally here: Disney+ has officially launched in the UK. With more than 300 TV series (of which 26 are original and exclusive to the streaming service) and 500 films from their extensive back catalogue, the MCU universe and the Star Wars archive, it's hard to know what to watch on Disney+ UK. Or, at least, what to watch first.
Luckily for you, Bustle is here to help you sort through the films, series, and specials you should tune into first on the service. Walk, don't run to this amazing Disney goodness. From some brand new Star Wars action, to absolutely all of your childhood Disney faves (think Lizzie McGuire, Lion King, That's So Raven, Parent Trap, and more), there's enough content to keep you engaged through lockdown and beyond. We've scoured the streaming service for the best bits to add to your to watch list while you're waiting for Frozen 2 to *finally* drop in the UK. Seriously, Disney — what gives? Give the people what they want (and let's be honest need), while they're self-isolating and social distancing. Here's what you should be watching this weekend.