15 Of The Best Shows You Can Stream On BritBox, Including A Classic Mockumentary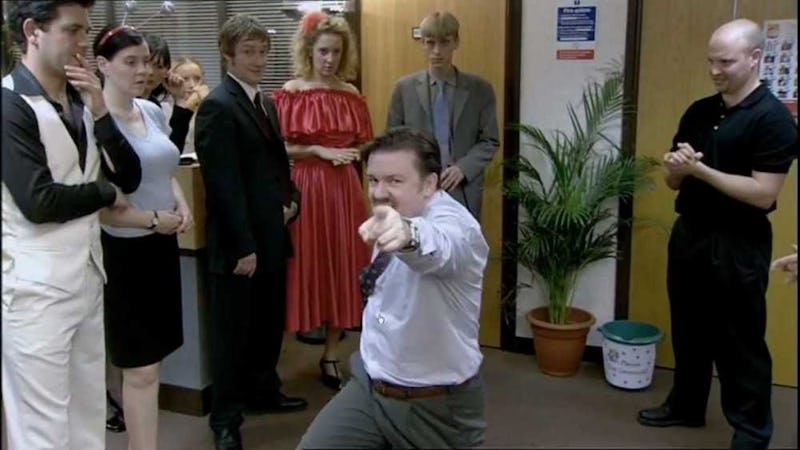 BBC
New streaming service Britbox brings together all your fave British-made TV, no matter what network created it, completely ad free. And when you hear what's on Britbox you might renege on your ban on anymore streaming services.
Channel 4, Channel 5, ITV, and the BBC have all clubbed together to serve up the very best of their excellent content. All on one platform. Britbox is a bit of a game changer, because there are so many flipping great shows for your televisual pleasure.
The service costs a very competitive £5.99 a month and has a 30-day free trial available for those keen on giving it a go.
Reemah Sakaan, ITV's group director for streaming, spoke to the BBC about the new service, explaining why it stands out from the crowd: "It's got the widest range of UK box sets of any service. Ostensibly the other streamers are US-focused so they make dramas for the US market, whereas BritBox is the faces, people and places that you know."
She also revealed there's a whole host of original content in the pipeline. Here's my list of the 15 best shows available: