Here's A List Of Everything That's Open On Memorial Day This Year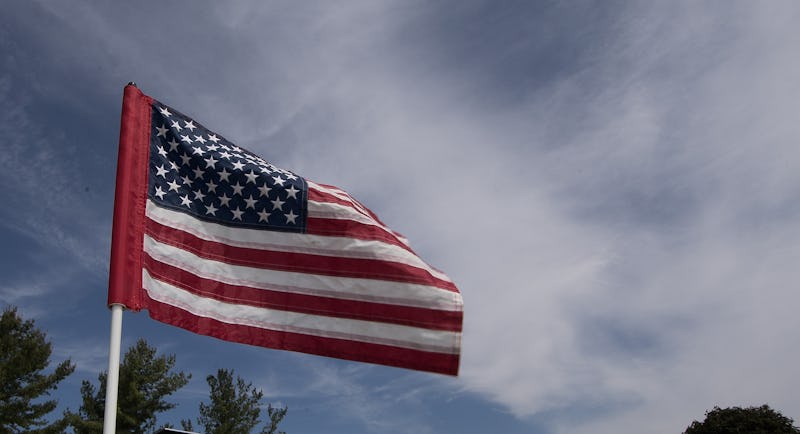 Leon Halip/Getty Images Sport/Getty Images
It's safe to say that the winter has been long. Its practically run over into spring. But we've been #blessed with glimpses of summer and now the cherished season is almost, officially here. Memorial Day marks the beginning of beach days, rosé rooftop evenings and naps in the park. To commemorate the kick-off, as well as honor the soldiers who served the United States, you might want to take the day to go outside and do something. To do so, you should know what's open on Memorial Day 2018. Whether you need more cheddar cheese for the first burgers on the grill, or just want to start AC season in a movie theater, there are plenty of places with open doors.
We all have our own unique style when it comes to Memorial Day Weekend, just as we have our own unique summer style. While some of us turn our backyards into the hottest barbecue joints in town, others like to chill, literally. And that's totally cool.
Thankfully this is not a holiday in which many businesses shutter their doors. It's all about being open, grateful and — culinary wise — making sure your burgers buns remain stocked in your pantry. However, some businesses may be operating on holiday business hours because hey, everyone deserves a day off, especially when it comes to a day of remembrance. According to Holiday Shopping Hours a majority of your favorite casual restaurants, retail and grocery stores will remain open. Thaw your cold, wintery heart and ~open~ yourself to the incoming season.