Don't Sleep On This Kimoji Merch Sale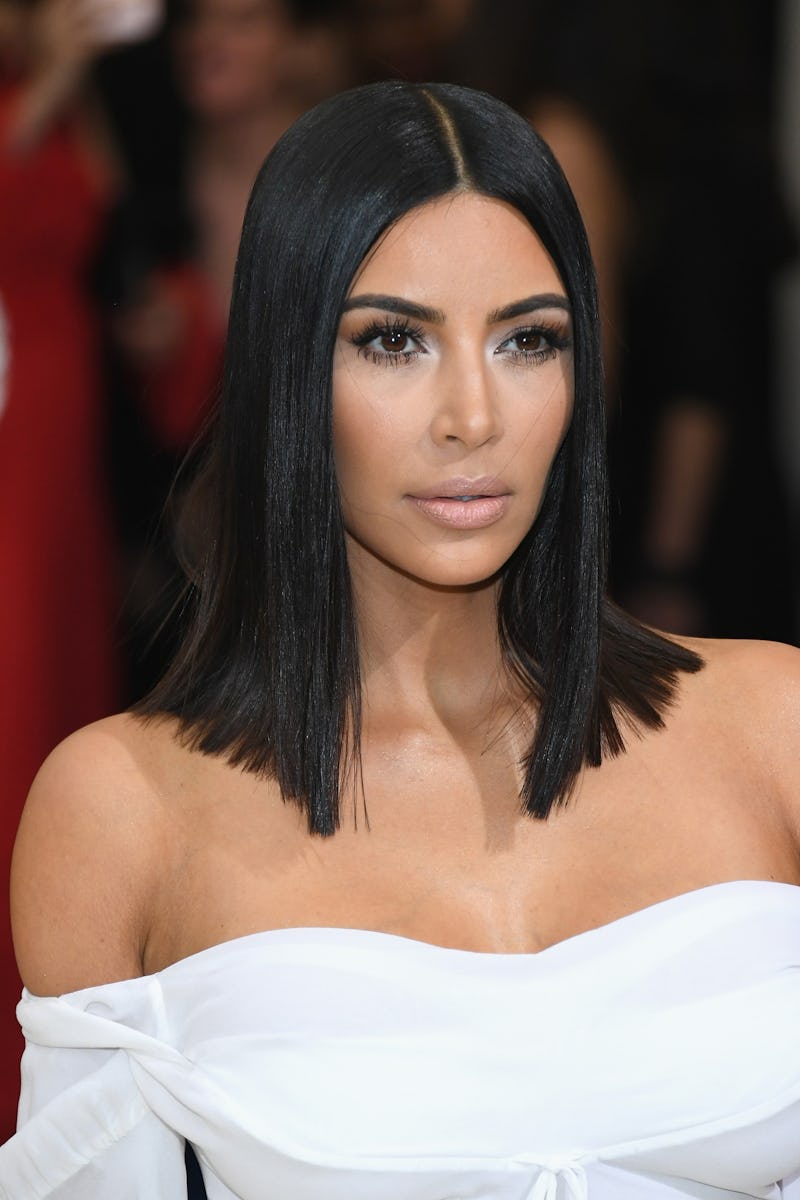 Dia Dipasupil/Getty Images Entertainment/Getty Images
The Kardashian/Jenner clan puts out the coolest merchandise. So, when you're given a chance to scoop it up (for a discount), you're definitely going to want to take advantage. When does Kim Kardahian's Kimoji iPhone Case Sale end? This limited time offer won't last forever — so head over to the Kimoji website, ASAP.
Kim K's released stickers, hats, shoes and so much more through her merch line, but some of the best items to come from the collection are definitely the phone cases. Having Kimojis plastered all over your cell is such a great way to accessorize and to make sure that you carry a bit of that Kim K swagger with you wherever you go. According to her Instagram account, she's offering a sale on one of her most epic cases of all time — but the deal will expire in just 24 hours.
The KKW Crazy Face Phone Case is up for grabs for just $20 for iPhone 6/6s, 7 and 7+ while this promotion lasts. Kardashian posted about this deal at approximately 12 p.m. ET/9 a.m. PT on May 12, so it's safe to assume that you'll have until exactly 12 p.m. ET/9 a.m. PT on May 13 to purchase the case at a lower price.
A Kimoji merch sale is not to be missed.
But, the offer won't last long, so you'll have to act fast.
KKW Crazy Face iPhone Case, $20, Kimoji
This will definitely be $20 well-spent. Especially when the purchase will yield something as amazing as this. Her cases have gone for $28 in the past, so you're saving a few bucks with this deal. Not bad!
It's hard to pass up a purchase on the Kimoji site, and this sale will only make it easier for you to justify a purchase.
And buying something while the sale's still going on will likely have you reacting a little something like this. *Insert KKW crazy face here*
Your accessory game will never be the same once you get this case on your phone. Come on, you know this offer is too good to pass up on!