Here's Why Cheryl's New Album Might *Not* Be Coming As Soon As You'd Think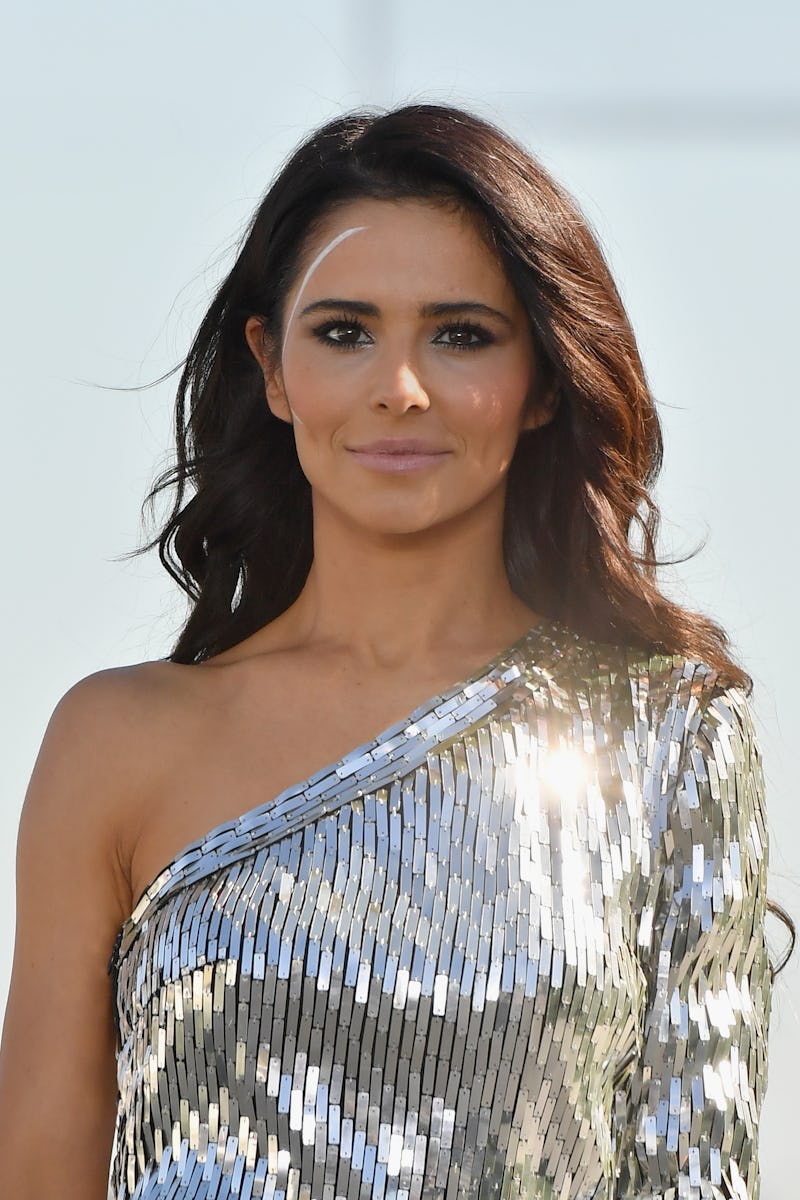 Victor Boyko/Getty Images Entertainment/Getty Images
If you are going to make a music come back you want to make a big splash, and it looks like Cheryl knew exactly what she was doing when she released "Love Made Me Do It" on Nov. 9. It has sent fans into pandemonium and her right back to the top of the charts. But the new release has got fans wondering, when is Cheryl's new album out? Her first release in four years has been an instant success and if her other new songs are as empowering as "Love Made Me Do It," we are in for a treat.
It was reported that after "Love Made Me Do It" was released on Nov. 9 it shot straight to number one on the UK's Official Trending Chart. It is predicted that when the Official Singles Chart is announced at the end of the week our favourite Geordie lass is going to have made a big impact. And with Ariana Grande sitting on top spot with "thank u, next" and Little Mix in the top three with "Woman Like Me," we will be spoilt for choice with a whole host of formidable, female anthems. However, Cheryl has made it clear that "Love Made Me Do It" is part of a body of work. So when can we expect the rest? I reached out to some representatives for Cheryl but there is no news yet.
However, Cheryl has hinted that as times have changed since she last released an album she might look at doing things a little differently. Speaking to Jessie Ware on her podcast, Table Manners Cheryl opened up about the daunting task of releasing music in the age of Spotify and streaming. She said, "I haven't been around since streaming has been around. Literally as I left, it came. So I don't know really yet the way things are going to be received. I've got a body of work, but I haven't said, 'now I'm going to release the album.' I'm just going to go song by song." I have a sneaking feeling she is going to be just fine. She is basically UK pop royalty after all.
There is another reason to celebrate the coming of new music from the pop princess. As we are celebrating the return of OG girl power icons, the Spice Girls, Cheryl has collaborated with a famous gal pal in her new music. Ex-Girls Aloud band mate and best friend, Nicola Roberts, who revealed she has been back in the studio helping Cheryl. She told Closer Magazine:
"(It's) really exciting. It's honestly been so much fun and it's amazing that we get to work together. Not just being best friends but actually being able to create something together as well, it's really exciting. Cheryl has full control of her record, she's proud of what she's done and I think it really shows in the music."
The sisterhood really is coming together to take over the music industry.
Whilst the music scene may have changed in the last four years, Cheryl is still an absolute pro at what she does. They say there is no rest for the wicked and as we await the announcement for her new album she has also just announced that she will sit on the judging panel of new BBC One dance competition, The Greatest Dancer, with Glee's leading man, Matthew Morrison and Strictly Come Dancing goddess, Oti Mabuse. It will start in Jan. 2019. I can't wait for Cheryl to drop her album, and couldn't be more delighted that she is back.