Prepare Yourselves — Kiehl's Friends & Family Sale Is Coming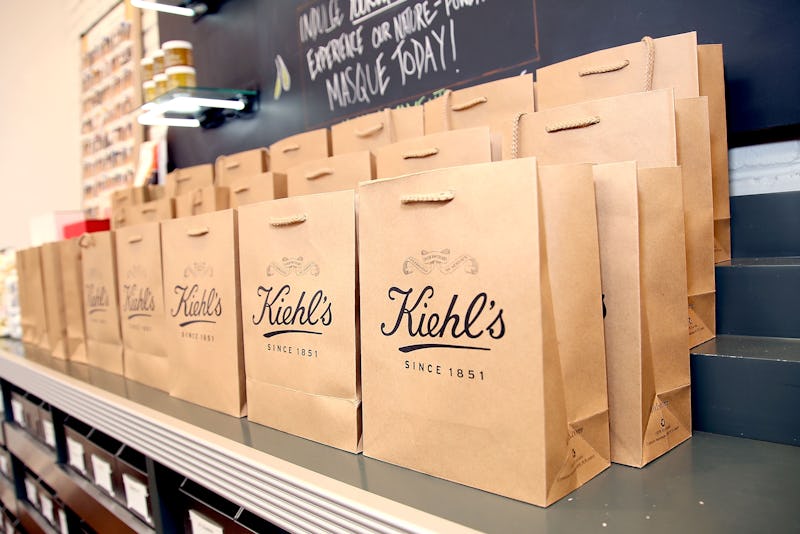 Randy Shropshire/Getty Images Entertainment/Getty Images
Kiehl's is undoubtedly an iconic skincare brand. In fact, it's often cited by celebrities like Kylie Jenner as a a go-to for their skin care routine. Plus, with a huge selection of products, they've got great choices. Now, Kiehl's Friends & Family sale is here, and if you've never shopped the brand before or you're already a brand loyalist, it's the perfect time to go shopping. Let's be honest, we could all use a bit more skin care in our lives.
What will fans get during Kiehl's Friends & Family Sale, though? The brand is offering 20 percent off purchases from May 18 - May 20, and it's an opportunity you don't want to miss. Whether you want to snag one of Kylie Jenner's favorite moisturizers or grab their Midnight Recovery products than many people swear by, it's the perfect time. Plus, if you're already in love with the brand, you can also restock some of your favorites.
The sale is good both in store and online. Simply enter code FRIENDS at your checkout, and the discount is all yours. Considering that the Kiehl's Friends & Family Sale is an annual event, now is the only time you can take advantage. What should you pick up?
Kiehl's Ultra Facial Moisturizer, $20, Kiehl's
If you love Kylie Jenner, why not try her favorite moisturizer?
Kiehl's Midnight Recovery Concentrate, $46, Kiehl's
This overnight serum is a fan favorite and is cited by the brand as a best seller.
Kiehl's Creamy Eye Treatment With Avocado, $48, Kiehl's
Another best seller, the Creamy Eye Treatment is a great choice.
If you want to shop the Kiehl's Friends & Family Sale, mark your calendar for May 18 - May 20, and get your list started. You don't want to miss this deal.