The 10 Best New Books Out This Week Include A Queer Rom-Com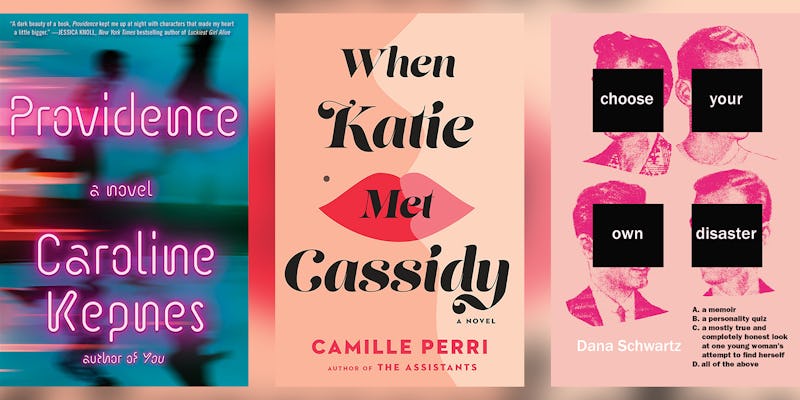 Believe it or not, you've made it halfway through June. Have you started plowing through your summer TBR pile yet? Grab a beach blanket and head to your favorite outdoor spot — it's definitely time to start working through that stack, especially because I've got 10 more new books you're definitely going to want to add to the pile.
There are novels this week from debut authors — like Katie Williams — and established favorites — like Caroline Kepnes, B.A. Paris, and Camille Perri. But there are also a few phenomenal nonfiction titles, including a memoir of the "disaster" of being a 20-something, a first-hand account of the Flint water crisis written by a doctor and activist from the community, a memoir-meets-guide to fertility in the United States, and a thoughtful examination and criticism of how the 24-hour news cycle has changed the way the media portrays women. Everything on the list this week is sure to get you thinking about happiness, about motherhood, about social justice, or about America in a different way.
So whatever you're in the mood to read this week, there's certainly something on this list you'll enjoy. Here are the 10 new books you need to know this week: