This Is Why Justin Bieber Was M.I.A. At The 2017 Teen Choice Awards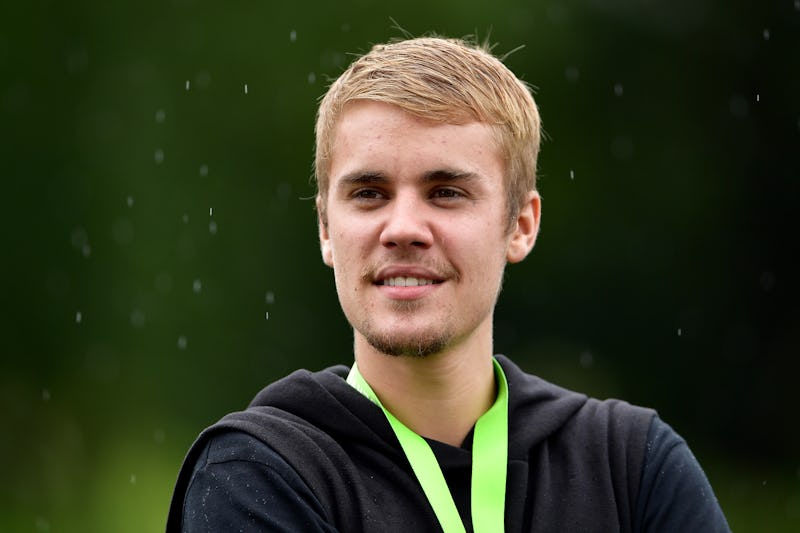 Stuart Franklin/Getty Images Sport/Getty Images
Justin Bieber has been stepping back from the spotlight since canceling his Purpose Tour late last month, but considering he was up for a number of surfboards at Sunday night's Teen Choice Awards, fans were still looking out for him in the crowd. Then again, where Justin Bieber is during the 2017 Teen Choice Awards probably isn't much of a surprise, all things considered.
Late last month, the singer officially cut the remainder of his tour dates, citing "unforeseen circumstances" in a statement posted to the 24-year-old's website. The news came with over 15 stops left on the tour, but after an extensive 18-month run on the road, which is a long stretch of time to be hopping from city to city. In early August, Bieber took to Instagram to explain his decision, writing that while he was grateful for the experience, he needed some time to rest his mind and soul. He wrote:
"I want my career to be sustainable, but I also want my mind heart and soul to be sustainable. So that I can be the man I want to be, the husband I eventually want to be and the father I want to be."
Suffice it to say it sounds like Bieber is in need of a little R&R to recharge and refocus, and facing yet another crowd of screaming young fans amid the chaos of the Teen Choice Awards doesn't exactly seem like a place he would have been able to do so.