Kendall Jenner's Rose Gold Watch Is A Must Have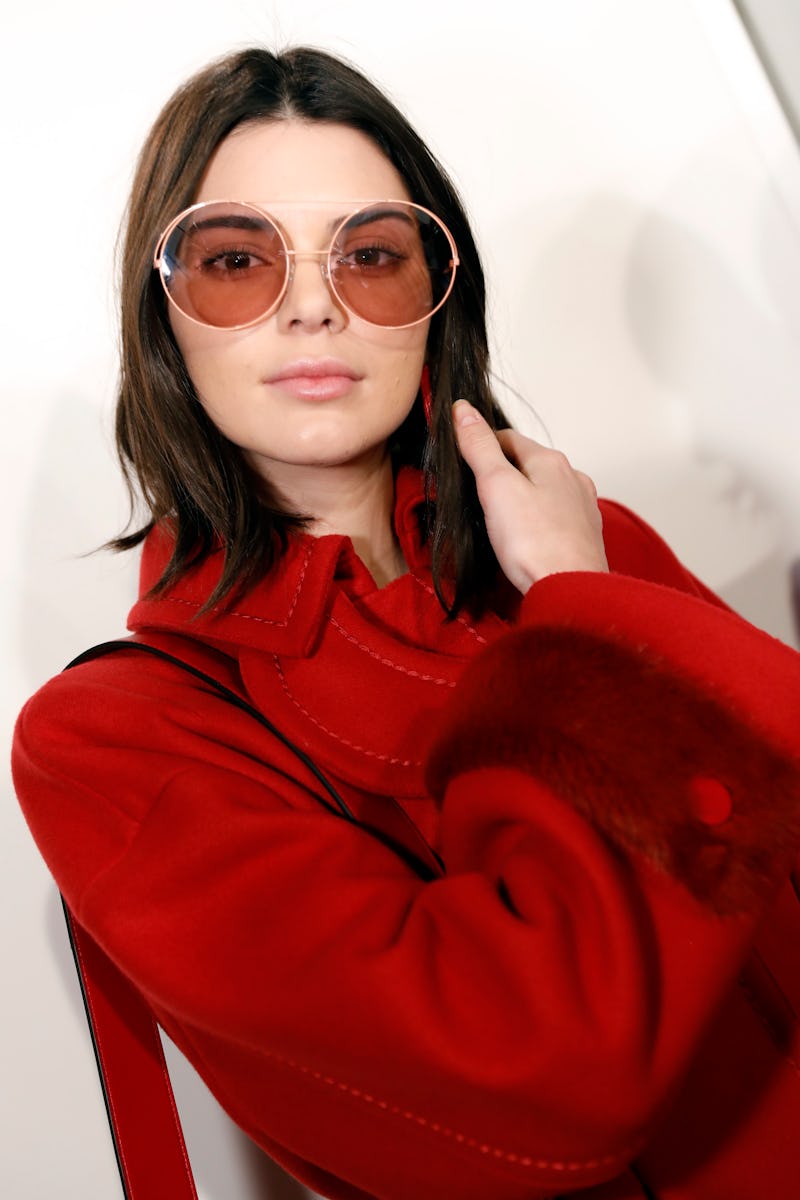 Tristan Fewings/Getty Images Entertainment/Getty Images
The Kardashians and Jenners are known for sharing their love of products, and that trend doesn't seem to be slowing down. On Tuesday, Kendall Jenner shared her Daniel Wellington watch on Snapchat, and the classic timepiece is going to be her fans' new favorite go-to watch. While the Snapchat image was admittedly an ad from Jenner, the watch is nonetheless gorgeous, and it's not a product you should miss from the eldest Jenner daughter.
With everything from hair vitamins to teas appearing on members of the Kardashian's and Jenner's social media accounts, fans might get skeptical of products. Obviously, that's understandable with things like teas and vitamins whose claims can't necessarily be proven, but the proof of Kendall Jenner's Daniel Wellington watch is in the photo. Fans know what they're getting with the watch, and what they're getting is a gorgeous and classic piece of jewelry.
Classic Petite Melrose Watch 32mm, $179, Daniel Wellington
Jenner featured the rose gold version of the Classic Petite Melrose 32mm watch with a chic black face, and while the rose gold is my personal favorite, the watch also comes in silver and gold. Fans can shop the watch at Daniel Wellington's website, and the watch rings in at $179. While that may be more expensive that your normal purchase, this time piece can travel from the office to after work happy hour.
The design is actually new to the brand, and even without a spokesperson like Kendall Jenner, I'd imagine its popularity would be impressive. The classic design is practically perfect.
Classic Petite Melrose Watch 32mm, $179, Daniel Wellington
Kendall Jenner isn't the first member of her family to support Daniel Wellington, though. Her sister Kylie Jenner also promoted the watch brand back in December. While the watch was different, it was still just as gorgeous.
If you want to shop Kendall Jenner's Daniel Wellington watch, head over to the brand's website. With a Jenner repping the brand, it may not be around forever.