15 Organizations That Could Use Your Support During Women's History Month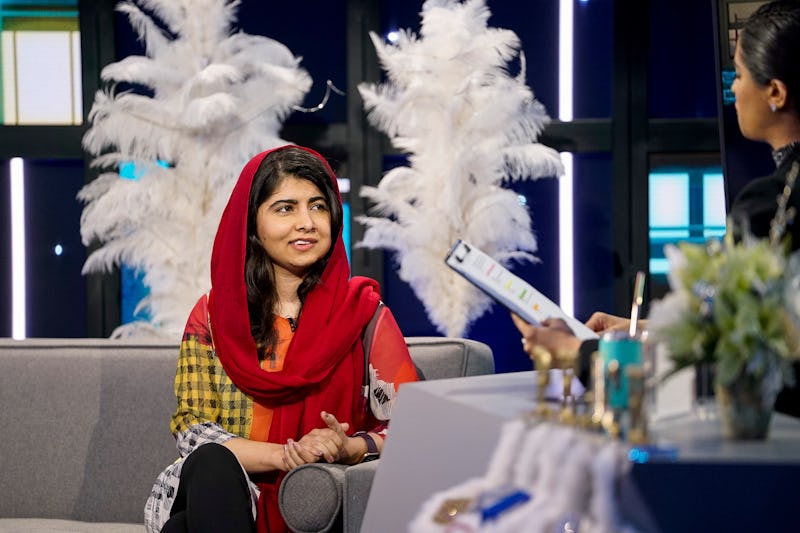 NBC/NBCUniversal/Getty Images
Believe it or not, women's history was essentially a foreign concept as recently as the 1970s — in fact, it was barely even taught in the K-12 curriculum. And though the U.S. has come a long way since then, March (and every month) is also about recognizing where gender gaps still exist and how to bridge them. This Women's History Month, consider donating to organizations that strive to work toward equality.
One of the most glaring gender gaps is the fact that women earn 79 cents for every $1 that a man makes — and that's not taking into account factors like race or education, which skew the numbers even more. Aside from this statistic, there are more than 130 million girls out of school around the world, more than 231,000 women and girls incarcerated within the United States, and 225 million women who lack access to contraception globally. Whether you're interested in supporting survivors of abuse, helping girls pay for an education, or fighting against restrictive reproductive legislation, you have lots of options. And what better way to celebrate the month than to support the advancement of equality?
Here are 15 pro-women organizations you can donate to this Women's History Month. Just remember that there are plenty of great organizations outside of this list that you can support as well.