The 14 Best New Books This Week Include Titles By Reese Witherspoon & J.K. Rowling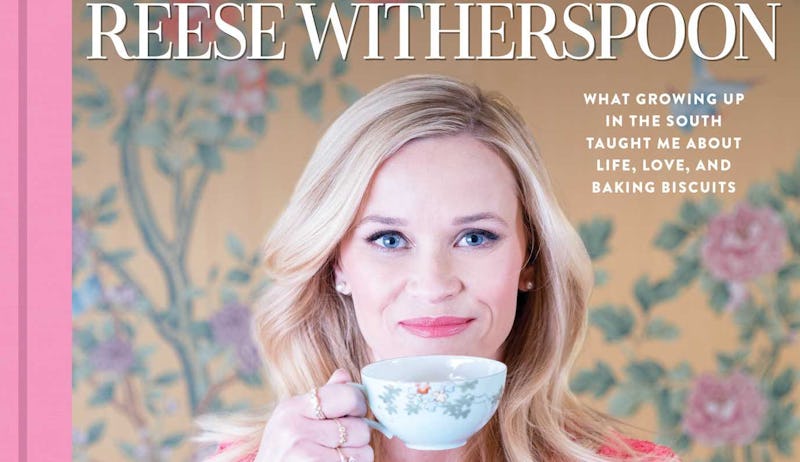 Considering the news coming out of Washington D.C. this week, you probably need a mental break. Luckily for you and me and everyone who hopes to maintain some level of sanity in these trying times, books are the perfect escape — and this week's new book releases are utterly transportive.
This week, Robert Galbraith — a.k.a. J.K. Rowling — is back with the fourth mystery in the Comoran Strike series, Lethal White. While there's no magic to be found in that book, there's plenty to be found in the others out this week: A Discovery of Witches author Deborah Harkness returns to the world of the supernatural with a new series about vampires; young adult author Marie Lu is back with Wildcard, the sequel to her cyberpunk adventure Warcross; and Carlos Ruiz Zafón returns to the universe of the Cemetery of Forgotten Books in his newest novel, The Labyrinth of the Spirits.
There's plenty of nonfiction out this week, too: Reese Witherspoon's guide to entertaining, Whiskey in a Teacup hits stores today; Jill Lepore is back with a single volume history of the United States; and Primates of Park Avenue author Wednesday Martin returns to the literary scene with a nonfiction exploration of female infidelity. Here are the 14 books you need to know this week: