We'll Finally Meet Corinne's Parents On 'The Bach'
The Bachelor is racing towards the final rose with rapid speed. What once felt like an endless sea of women, is now just a small handful. And, while it is Nick's season, one lady has stolen the show: Corinne Olympios. She has everything you'd want from a Bachelor villain. For example: She does what she wants despite ruffling feathers, while also providing stellar commentary. And, since hometowns are around the corner, everyone is looking forward to meeting Corinne's adult nanny and her family. So, who are Bachelor star Corinne's parents?
To start, Corinne is extremely close to her parents. She helps run the family business, ArmorGarage, a multi-million dollar flooring business based out of Florida. Her parents, Peri and James, seem to support their daughter no matter what she is saying and doing on TV. While her nanny may make her cheese pasta just right, her entire family supports her endeavors. Corinne has been extremely entertaining this season, and it's nice to know her parents are behind her. Here's her dad giving her a rose — definitely sweeter than getting one on the show. Corinne captioned the Insta pic: "The best roses always come from your dad. 😊🌹 #happyearlybirthdaytome #pregame#offtomrchow #lovemypapi"
Corinne has been this season's "villain" from the get go. But, I don't think that's necessarily a bad thing. To be a villain on The Bachelor means to be dynamic, entertaining, and bold. Early on, at a pool photoshoot group date, Corinne removed her top and posed with Nick. During a talking head about the moment, she claimed that her family would be proud. She said, "Dad would be proud. Even though I was naked." While audiences (and the other women) criticized her, it seems that her family is sticking by her side. Corinne's mother, Peri, even publicly defended her daughter. TMZ got ahold of a video she posted, defending her daughter.
"[Corinne] decided either you are two people that get remembered. The winner or the villain. Just like Chad and a few others in the last few episodes. Yes, she took it to the limit. Most of it is fake. Even when she decided to lose the top, she had coverups on. When she was in the trench coat, she had a bathing suit on. It was all for TV. Reality TV and TV is really fake. And you have no idea what they cut out."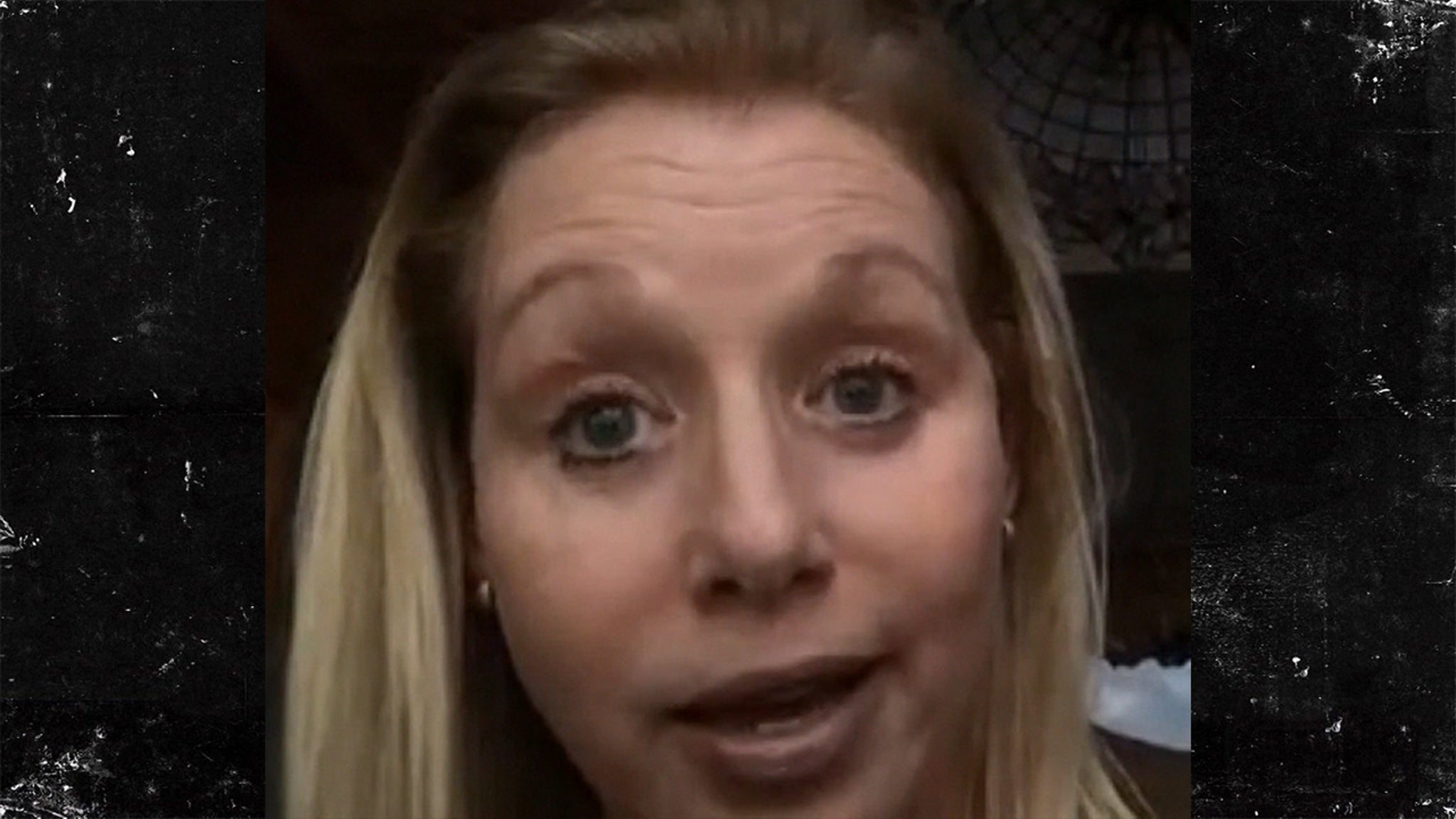 It's unclear how much of Peri's "she was edited that way" defense is accurate, but it does show that she is supporting her daughter. Her parents seem to understand the TV entertainment element of the reality they are watching.
What we are seeing of Corinne on TV is one side of a much more complicated person. In reality, she seems very normal, and family-oriented. And, Corinne has done a good job standing up for herself on social media throughout the season. It is perhaps her family's support that allows her to get through any backlash she gets from being a villain on TV. Corinne doesn't just work with and live with her parents, she also has their support to give her strength.
I'm not sure Corinne will end up with the final rose this season. But she has made the show as entertaining as it is. And if she is still single post show, I'm sure we'll be seeing her (and maybe Nanny Raquel?) on Bachelor In Paradise — I can't wait.