Eric From 'The Bachelorette' Is All About Love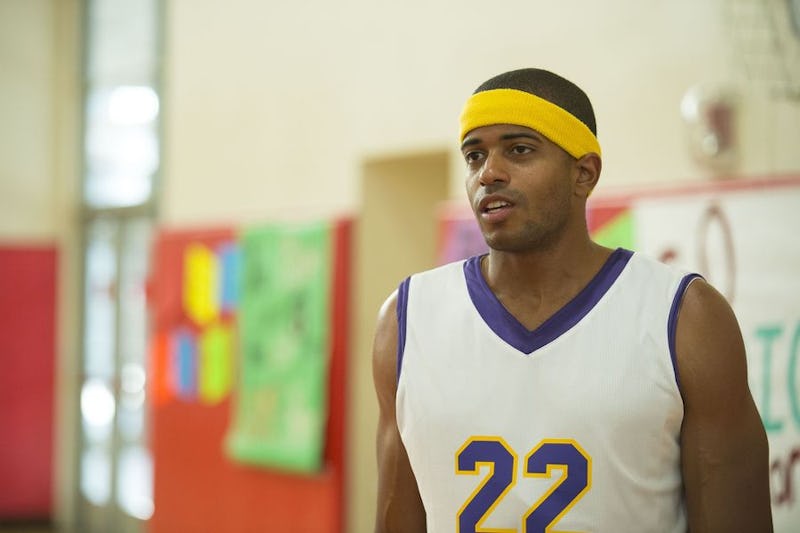 Michael Yada/ABC
Back in February, Rachel Lindsay was named as the new Bachelorette and she met a few of her suitors on After the Final Rose before her season even officially began. And one of those memorable men was Eric Bigger, with whom Rachel did a fun dance during their first meeting. So who is Eric on The Bachelorette? ABC's official bio describes him as a 29-year-old personal trainer who enjoys green drink and Tony Robbins seminars. And that's no coincidence, because Eric himself is a motivational speaker, according to his Instagram account bio.
During his introduction on After the Final Rose, Eric mentioned he was from Baltimore, but his LinkedIn profile says he is currently based in Los Angeles, where he is also listed as a "difference maker" and an author. That's right — Eric has written the inspirational e-books Quotes To Shape Your Life and 100 Days of Wisdom: Wisdom For Life, which are currently for sale on Amazon, and he posts many inspirational quotes on his IG account. But will his words inspire some love between himself and Rachel during this season on The Bachelorette? That remains to be seen. There are many handsome and accomplished men vying for the attorney's heart this season.
Get to know more about Eric from The Bachelorette below.