An Actor From 'This Is Us' Is Headed To Freeform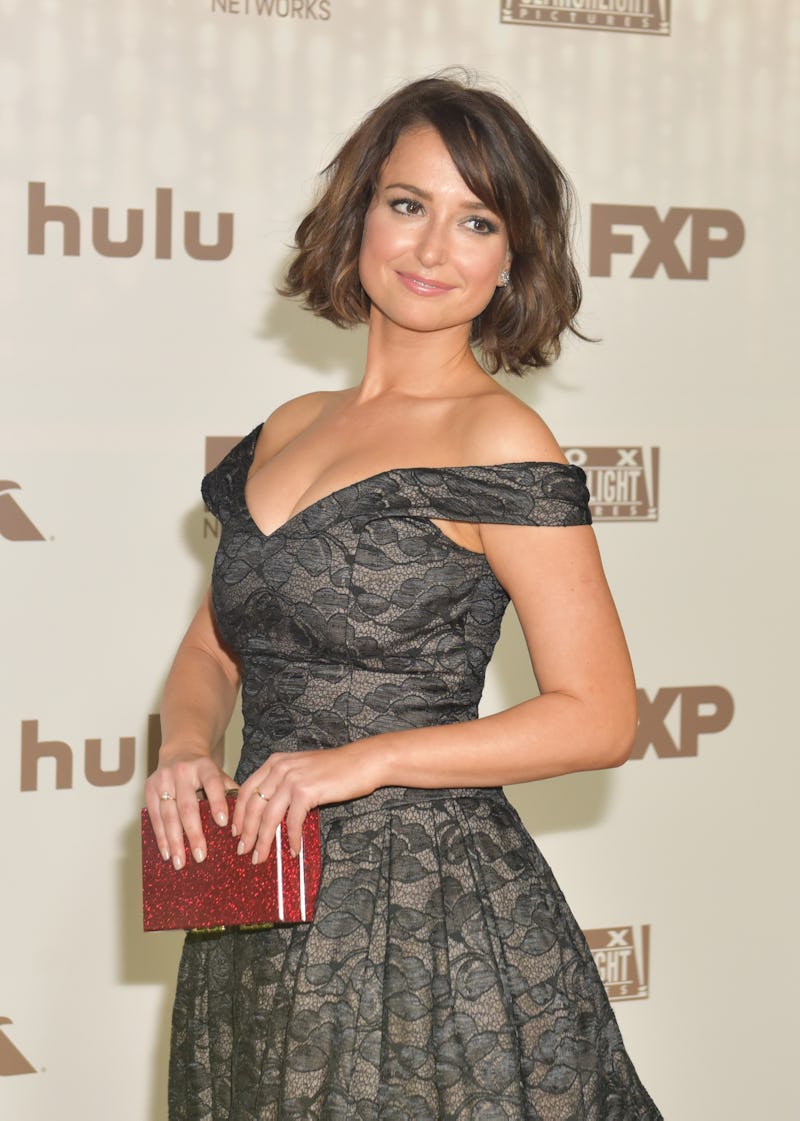 Rodin Eckenroth/Getty Images Entertainment/Getty Images
It turns out that there's plenty of Marvel TV shows in the works, so if you don't like the others that have been offered, great news: you have choices. If you're looking for something other than what trailers for Cloak & Dagger, The Gifted, and Inhumans already out for public consumption propose, why not consider the upcoming Marvel-Freeform show New Warriors, which features Milana Vayntrub as Squirrel Girl in one of the lead roles?
Entertainment Weekly recently announced the casting of Vayntrub as beloved Marvel superhero Squirrel Girl along with actors Derek Theler, Jeremy Tardy, Calum Worthy, and Kate Comer for what will be a half-hour comedy on Freeform. Acting as another option for Freeform fans who want to find something light after diving into Marvel's more dramatic Cloak & Dagger (also on Freeform), this show actually sounds like a hoot. Additionally, the plot of New Warriors will reportedly "follow six young superhumans learning to cope with their abilities in a world where bad guys can be as terrifying as bad dates."
In the case of Squirrel Girl, the real world can be pretty tricky and bringing her to life is going to be a hilarious feat. According to her Marvel Wiki, Squirrel Girl, aka Doreen Green, was actually born with a an appendage resembling a squirrel's tail, who has squirrel-like features and can actually talk to squirrels. There will be no shortage of comedic opportunities for Doreen and honestly? Any opportunity to bring the quirkier Marvel characters to the screen is alright in my book.
If the name "Vayntrub" doesn't ring a bell, that her photo might (look above to jog your memory). If you're a big fan of This Is Us, then you'll recall that she recently finished an arc on the first season, as Kevin's love interest, playwright Sloane Sandburg. She was also previously seen in a ton of AT&T commercials. So basically, if you really miss the smart-as-a-whip Sloane and have been hoping to see her resurface in a project that honors her spirit, it sounds like Vayntrub will be settling back into that lane through Squirrel Girl.