Tinsley Mortimer Is So Real On 'RHONY'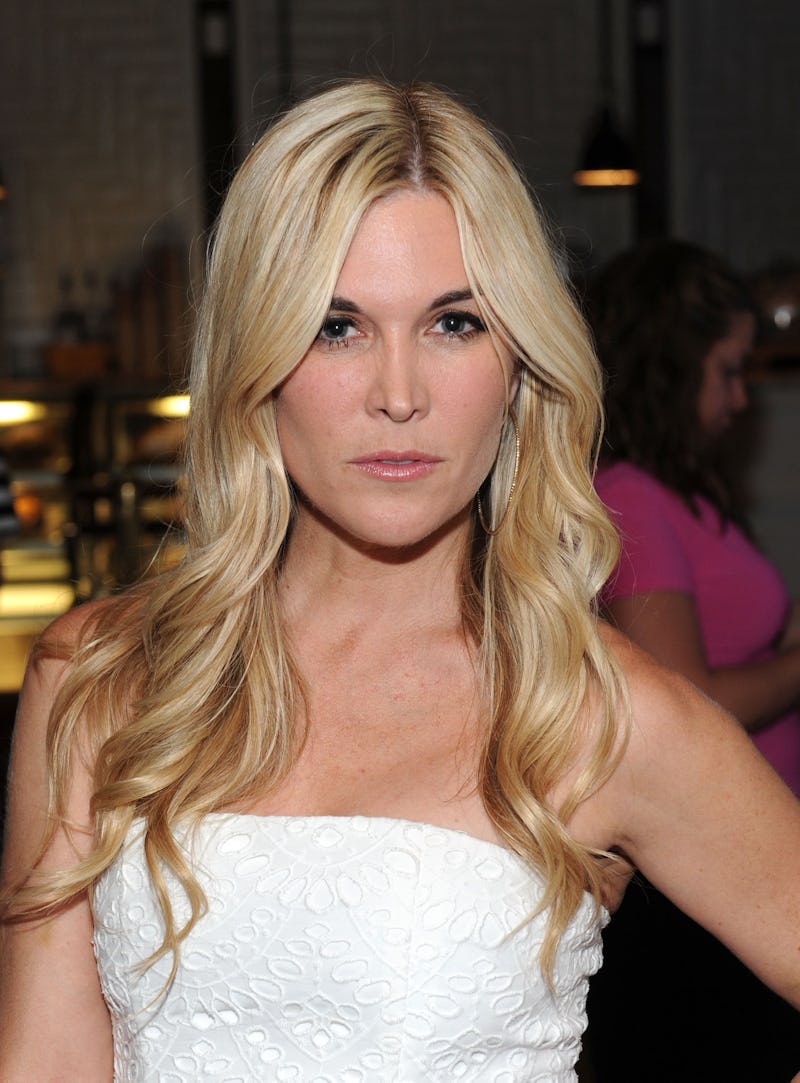 Craig Barritt/Getty Images Entertainment/Getty Images
Another season, another Real Housewife. It's a tale as old as time in the Bravo world. As far as Real Housewives Of New York goes, though, the show's newest star is someone that many of us fans (especially the ones that loved the New York City society pages in the early 2000s, like, oh, me) have already met. So, Who is Tinsley Mortimer on Real Housewives Of New York?
Tinsley rose to the top of the socialite scene along with other women like Olivia Palermo and Tory Burch in the beginning of the 2000s. These ladies were photographed everywhere, and everyone wanted to be them. Well, for Tinsley, by her own account on Real Housewives Of New York, it all went wrong when her marriage to Topper Mortimer dissolved, and so she decided to move to Palm Beach for a few years to figure herself out. Then, she got arrested for allegedly trespassing on an ex-boyfriend's property, which she claimed on Real Housewives was a misunderstanding — she claims she was simply going back for a handbag, and she didn't know he had a trespassing notice against her. There was a mug shot, and it wasn't pretty, and Tinsley openly talks about her up-and-down past. This, as it pertains to basically any of the Housewives, is very entertaining, mostly because no one does it. No one but maybe (and only maybe) Erika Girardi of Real Housewives Of Beverly Hills has revealed her story, warts and all, and vowed to be better because of it. Tinsley has nothing left to lose, and so she is being real about it. I love this.
As one does in Real Housewives Of New York world, if you're trying to get back on your feet, you move in with Sonja. Tinsley is Sonja's lovable new roommate, and the two of them trying to make a list of men that Tinsley can date shows me that these two may be the new Felix and Oscar of the bunch. I'm down for a buddy comedy showing these two, especially as we get to know Tinsley a little more and share her attempt to rise back to the top.