Here's Why You're Cranky Pretty Much 24/7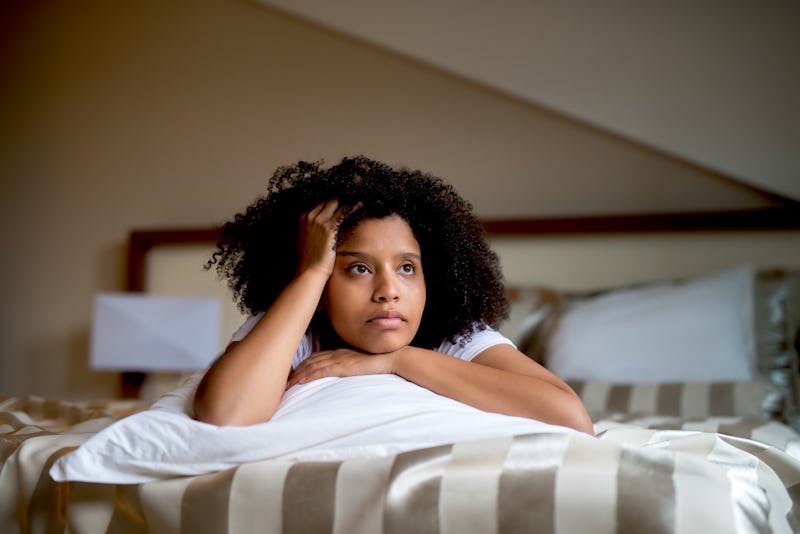 dusanpetkovic1/Fotolia
Most of us get cranky when we haven't gotten enough food or sleep. But a lot of us are also just cranky all the time for no apparent reason. "Apparent" is the operative word there, though. There is always a reason, even if it's not clear, and the way to stop being so cranky is to figure out that reason.
Being cranky isn't just unpleasant for the people around us — it's also unpleasant for us. So, it's important to take extra good care of ourselves both so that all the anger doesn't get to us and so that it doesn't impact others.
"It's critical to regularly take downtime to process our emotions so they don't build," psychotherapist April Snow tells Bustle. "When we push our feelings down for too long, they often get compounded and expressed as anger. Working through our emotions can happen in many ways, such as talking to a friend, journaling, or expressing ourselves through art. It's especially helpful to process anger through physical movement such as running, martial arts, or dancing. If you're feeling irritable, it's highly likely that it's time to relieve some pressure through social support, getting more sleep, or your favorite self-care activities."
It can also help to get to the root cause and work on that. Toward that end, here are some common causes of chronic crankiness.