Here's Why Chris Evans & Jenny Slate Broke Up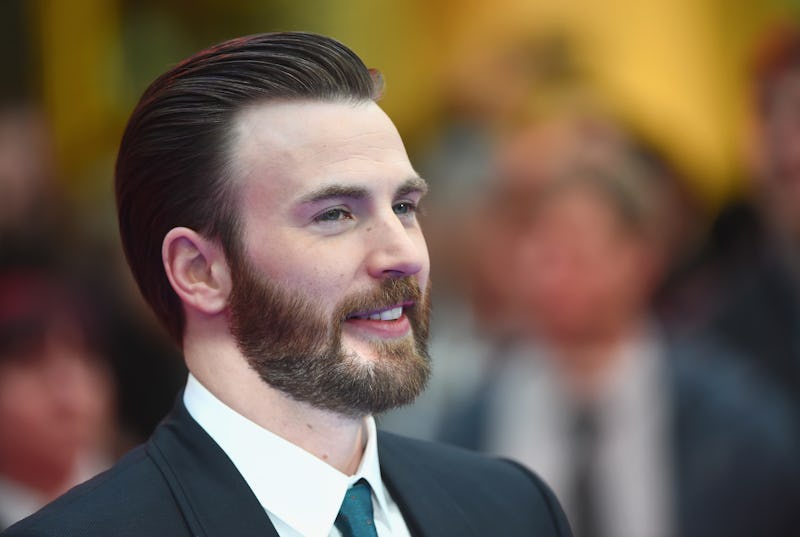 Ian Gavan/Getty Images
Even after less than a year of dating, people are still wondering why Chris Evans and Jenny Slate broke up. And I get it, I do. On the surface they seemed like such a great couple. Slate once sweetly gushed to ET about the budding relationship back in 2016, revealing that she and Evans were both from Massachusetts and joking that, although they never knew one another growing up, "it's kind of like I got my dream 7th grade boyfriend." It just all seemed so sweet and perfect. But, sadly, things somehow went south along they way, and, with mere months left until the premiere of their new movie Gifted, the pair announced their split in early Feb.
I just can't imagine what went wrong. I mean, their chemistry was obviously undeniable in the trailer from the upcoming film. According to reports, however, it appears that conflicting schedules are to blame for the demise of this young relationship. It seems that many Hollywood couples end up on this road, where they, at some point, find that they just don't have the proper time to devote to romantic involvement, and, quite frankly, that sucks. A lot of couples that I'm still hurting over the loss of were defeated by the demon known as "no time."
However, there is a bit of a silver lining to this particular story. According to US Weekly, the duo's break up "was completely amicable and a mutual decision," as a source added that they still remain close friends. So that's great, right?
I do suppose things could get a bit awkward when the pair begin to promote the new movie. Like, seriously, having a red carpet run-in with your ex certainly has to be the last thing you want to do immediately following a break-up. And their paths could cross even sooner, if they both attend the 2017 Oscars on Feb. 26. Yikes. But, then again, I guess that comes with the territory when you're a celeb.