Jenna Lyons Is Leaving J.Crew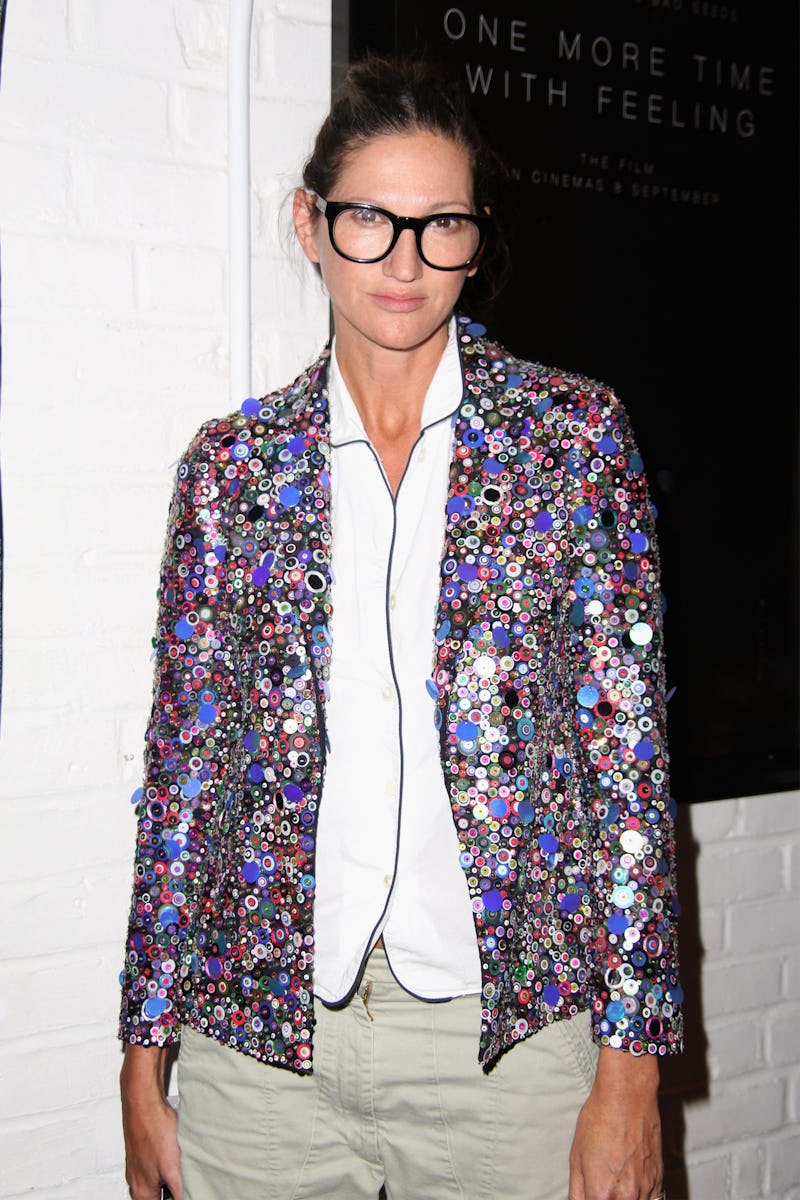 Sonia Moskowitz/Getty Images Entertainment/Getty Images
As long as they've been together (and it should be said, they've been together over 26 years), they've seemed like a match made in heaven. So, why is Jenna Lyons leaving J. Crew? The exact reasoning behind the shift are still somewhat vague at the moment, but both former President and Creative Director Lyons and chief executive Millard "Mickey" Drexler have sounded off on the exit.
"Jenna and I got together and we both agreed it was time for a change," explained Drexler to Business of Fashion. "That being said, she's got plans to do other things. It's been a great run. There's a lot of mutual respect between Jenna and me." For her part, Lyons said in a statement:
It has been beyond my wildest dreams to work with such an amazing team of people at such an incredible brand and alongside Mickey — one of retail's most talented visionaries. I am excited about the next chapter for J.Crew as well as the opportunity for other creative leaders within the organisation to step up and take on new responsibilities. Having spent the better part of my life with J.Crew, I feel an immense pride and love for everyone at the company.
After her 26 year-long career with the company, Lyons has become something of an icon in her own right. Credited with defining J. Crew's signature brand of electro pop prep (with sequins to spare), Lyons first joined the brand as a junior designer back in 1990. She quickly climbed through the ranks, and has made quite a splash on the pop culture zeitgeist as well, even starring in a three-episode arc as Hannah's GQ editor boss on Girls.
As J. Crew President and Creative Director, Lyons will be succeeded by Somsack Sikhounmuong, who is the current head of women's design, and former head women's designer over at sister-brand Madewell. He was moved over to J. Crew after his edgy tomboyish designs helped Madewell's profits grow by a substantial 35 percent back in 2014.
For fans of fashion and business alike, Lyons has long been quite the inspiration. Business of Fashion speculated that J. Crew's declining sales had something of an impact on Lyons' departure, but here's sincerely hoping that the fashion icon's next venture is every bit as impactful as her 26 years with J. Crew were.