Where To Watch Will Arnett When You're Done With 'Flaked' Season 2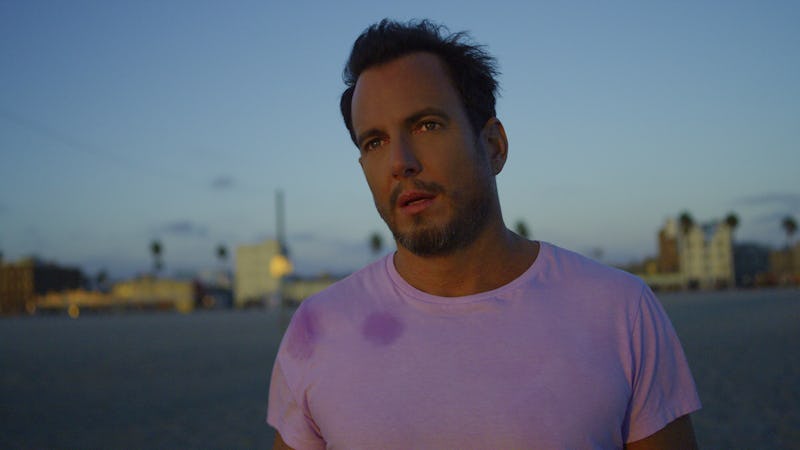 Netflix
If you need someone to cast a lovable, arrogant, broken man-child, there's only one actor you get to make it happen: Will Arnett, who's so funny and charming that he manages to make you forget all his characters are total a-holes. In his latest series, Flaked, he plays a self-help guru named Chip who hides his alcoholism behind AA rhetoric and lies to all the people in his life about his predicament. Now that Season 2 is finally out, the question on every fan's minds is whether Netflix's Flaked will return for Season 3. Ah the curse of the marathon-worthy show; it's over before you know it.
Unfortunately, so far Netflix is mum on Flaked's fate; the show has not yet been renewed for Season 3. However, that's no reason to despair just yet. The first season, after all, debuted in March of 2016, and it wasn't until July that the streaming service announced in a Facebook post that the show would return for a second season. Flaked also boasts an impressive cast and crew that Netflix seemingly loves to work with on other endeavors; Arnett (who, remember, did Netflix Live this year for April Fools) co-created the show along with Arrested Development producer Mitch Hurwitz, who's currently bringing his flagship show back to Netflix. So while I can't be sure that a third season Flaked is a done deal, I'd say the odds are pretty good.
In the meantime, Will Arnett's incredible comedic talents cannot be hid under a bushel, and there are plenty of other TV shows and movies to check him out.