Fans Are Demanding More Of Freeform's Sci-Fi Crime Drama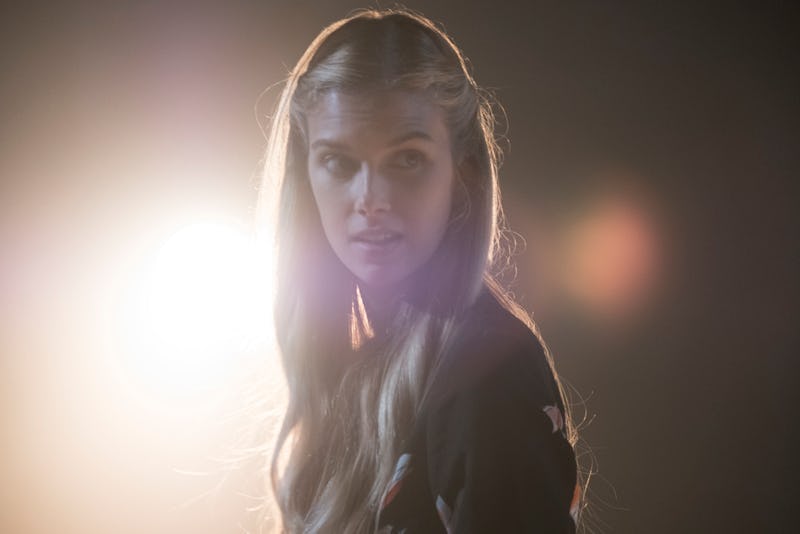 Freeform/Adam Rose
The supernatural procedural series Stitchers is airing its Season 3 finale on Aug. 14, but will Stitchers return for Season 4? Freeform has yet to make an official announcement, and a petition to renew Stitchers has already been started by fans. But neither is necessarily a reason to worry.
According to TVLine's renewal scorecard, it's too soon to tell whether another season of Stitchers will be ordered. That isn't surprising for a summer series. A later premiere date tends to lead to later decisions about future seasons. This timing also means that the network might be a little more willing to bring back a show for a new batch of episodes, without the pressure of fall television and pilot season.
Radio silence at this point in the year also isn't unusual for Stitchers. Season 3 was announced in October 2016, according to Variety, and the Freeform 2017 summer schedule was not announced until March of this year. It may be a few months until Stitchers fans know for sure whether there will be more. Still, it can't hurt to sign that petition.
If the show is renewed for Season 4, the premiere date will likely be in the summer again, probably around June 2018, like Season 1 and Season 3. That said, Season 2 did mix it up, airing between March and May 2016. This is a niche little show, and Freeform does not seem adverse to taking risks with it. That's a good sign!
The official episode description for the Season 3 finale, titled "Maternis," teases that "Kirsten must perform the most important stitch of her life when her father arrives." The Freeform description also promises that all questions will be answered, but the stakes are high. The finale will hopefully lead to some exciting cliffhangers that will have both fans and Freeform insisting that the show be renewed for more. The cast wants it, the fans want it, and there's still time let.