Your Partner's Biggest Relationship Dealbreaker, Based On Their Zodiac Sign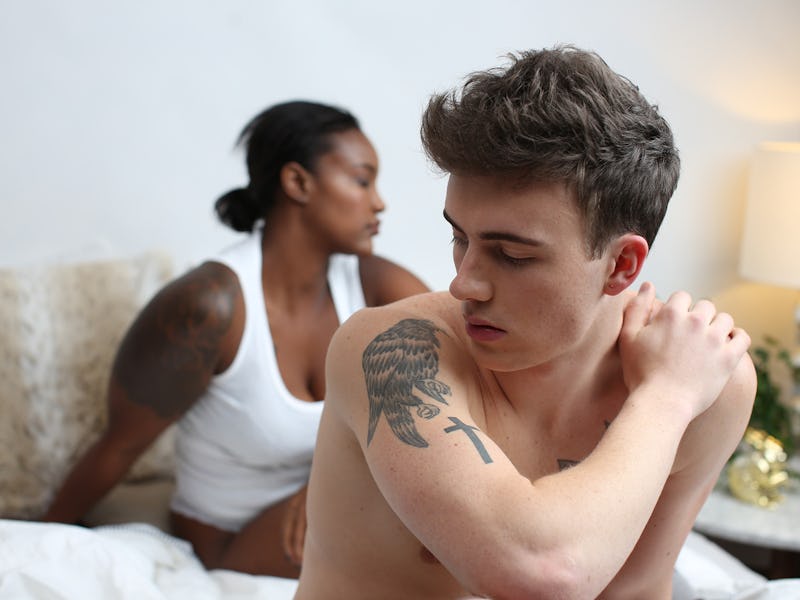 Ashley Batz/Bustle
Everyone has preferences when it comes to relationships, including ways they want to be treated, what they're willing to overcome for their partner, and even traits or habits that are dealbreakers in relationships. And if you look at these things through the lens of astrology, you can get further insight into what their preferences might be, based on their zodiac sign.
When talking about traits that are most likely to be a certain zodiac sign's dealbreaker, it's important to remember that we're not necessarily talking about hard and fast conditions that everyone under that sign has. "Sometimes the 'right' partner for you has traits that might challenge your typical way of doing things," Jaye, an astrologer at Gifted Astrology, tells Bustle. It's all about speaking up if something's happening that you don't like, and finding a way to smooth it over together.
"When we take the challenges as opportunities for growth, or as invitations to deepen love in the relationship, both sides end up winning," Jaye says. "Ultimately, a deep, satisfying relationship is about being willing to learn and embrace your differences while you remind yourself that you're on the same team." Here is the one trait or habit your partner may consider a dealbreaker, according to astrologers, as well as how to overcome it.