Here's Your Horoscope For The Weekend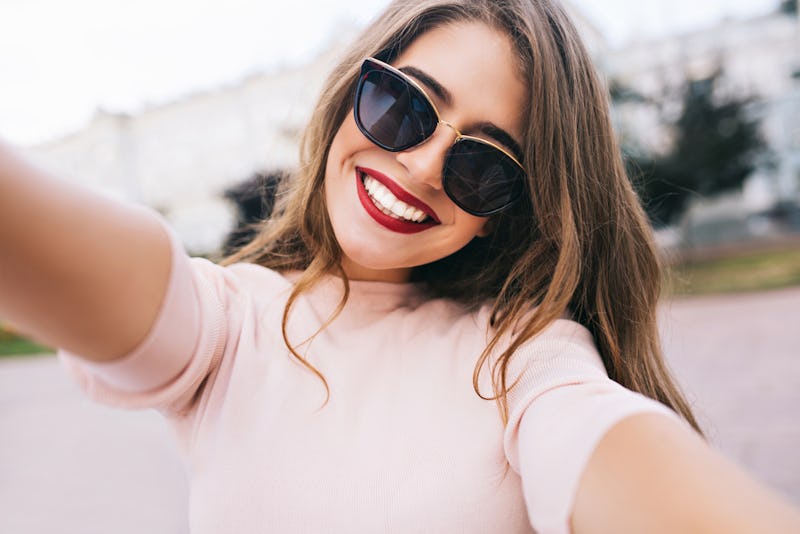 Look Studio/Shutterstock
Hooray — Mercury's bajiggity backspin is finally over. The early spring brain fog is lifting, and for most signs of the zodiac, this week's weekend horoscope is packed with fun, friends, and new opportunities. Any technical kinks you may have experienced over the past month should straighten themselves out. Communication kerfuffles will evaporate, and anything that's gone sideways for you should course correct on its own.
"Tonight, the moon moves into Aquarius (air sign), lifting the energies a bit throughout the weekend because we'll go (emotionally) from earth to air. That's a nice relief, especially after the highly challenging Mercury retrograde we just experienced — in watery Pisces — nearly all of March. We'll have further relief tomorrow/Sunday (depending on time zone), when Mars leaves earthy Taurus for airy Gemini very late on Saturday night (Pacific time) or early Sunday (central and eastern time)," astrologer Anne Nordhaus-Bike tells Bustle.
"This is interesting and helpful news because Mars is the ruler of Aries, and we're in the 'Aries time' of year right now, as the Sun moves through this sign for the month. So now those 'let's go get 'em!' Aries energies will have a much easier time being expressed as Aries likes them: fast, with gusto, and in a way that takes the lead or takes charge in some way. Thoughts will become fiery, inspired, and be able to turn more readily into ideas and action." Take the weekend to enjoy new activities, brainstorm new creative projects, and consider new romantic possibilities.