11 People Who Could Make History In The 2022 Midterms
These candidates are hoping to topple political norms on Nov. 8.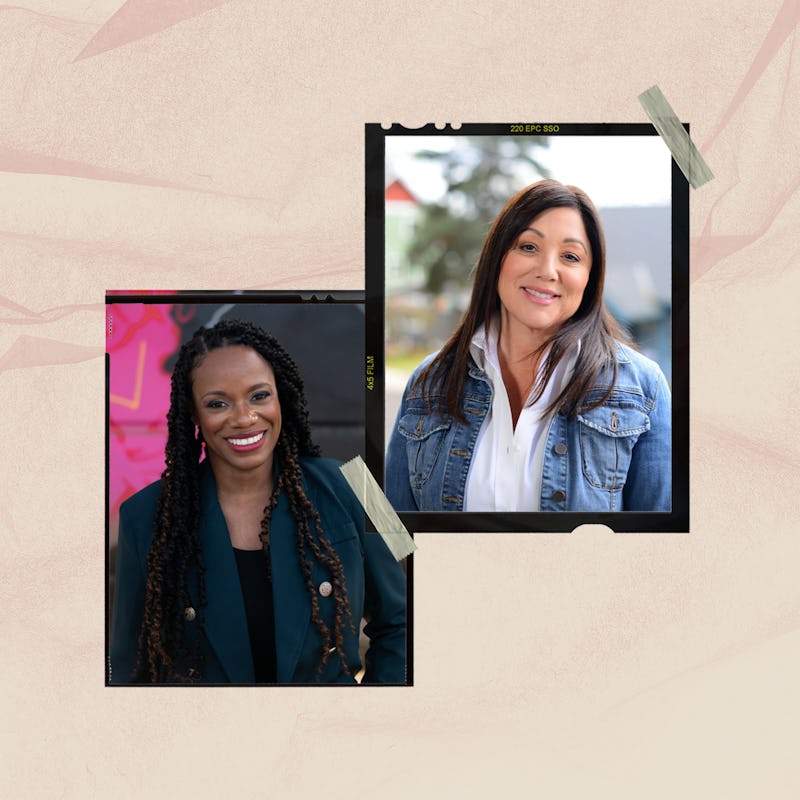 As November quickly approaches, so do the 2022 midterm elections. This year's races will introduce Americans to boundary-breaking candidates up and down the ballot. If elected, many will reach historic milestones at the state and even national levels.
Record numbers of women are running for governor this year, and more Black women are running for governor and Congress than ever before, according to the Center for American Women and Politics. If gubernatorial candidate Stacey Abrams can eke out a win in Georgia, she'd become the first Black woman elected to the office. This year's pool of LGBTQ+ congressional candidates is also more diverse than ever — 41% identify as people of color, which is a 57.7% increase from the 2020 election cycle.
Below, find more information about 11 candidates who'll make history if they win on Nov. 8. They represent communities from across America, and their elections could influence everything from state legislation to which party controls Congress.