These Soothing Bath Oils & Salts Will Help You Reach Peak Relaxation In No Time
Unwind body and mind with these deliciously fragranced salts and oils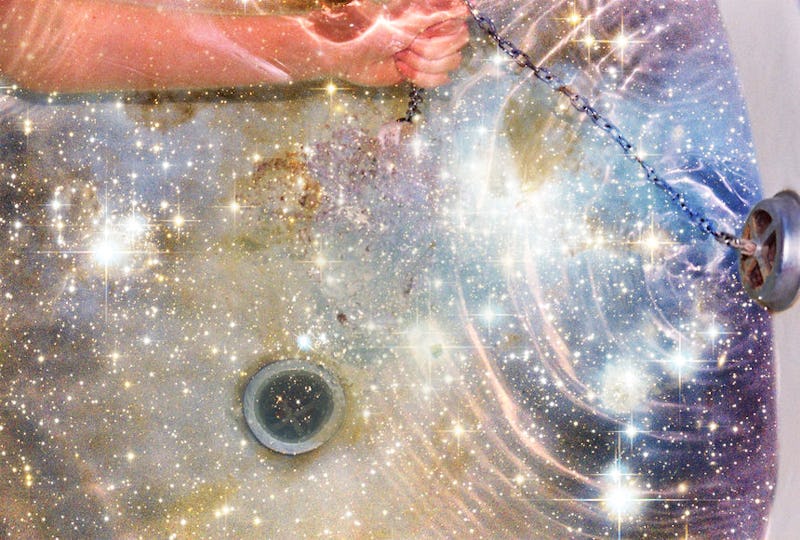 Stas Pylypets / Stocksy
There are a seemingly endless supply of the best relaxing bath salts and oils to choose from to make your next soak all the more zen. Here's my edit of the very best bath oils and bath salts. We all know taking a bath can offer a whole host of benefits, from relaxing muscle soaks to allowing the mind to fully switch off while laying silently.
As mentioned, taking a bath is beneficial in so many ways. Had a crap day? Take a bath. Need a bit of privacy and silence? Hop in. And while the effects of bathing can seem trivial, studies have revealed that taking a relaxing bath can actually have noticeable positive side effects for things like our mental health. According to The Guardian, a recent study conducted by the University of Freiberg found that those who take a regular hot bath can feel the benefit in their mood, especially those who struggle with health issues such as depression. Interesting...
While taking a hot bath is great, try not to run the water too warm, as skin can become dry. Also note that taking a bath before bedtime is often best, as it can help wind you down after a long day and prepares us for sleep.
So start running the taps and pick up one of these beautiful oils for your best bath yet...