Amazon Keeps Selling Out Of These 46 Beauty Products That Work So Freaking Well
These products continuously top beauty lists.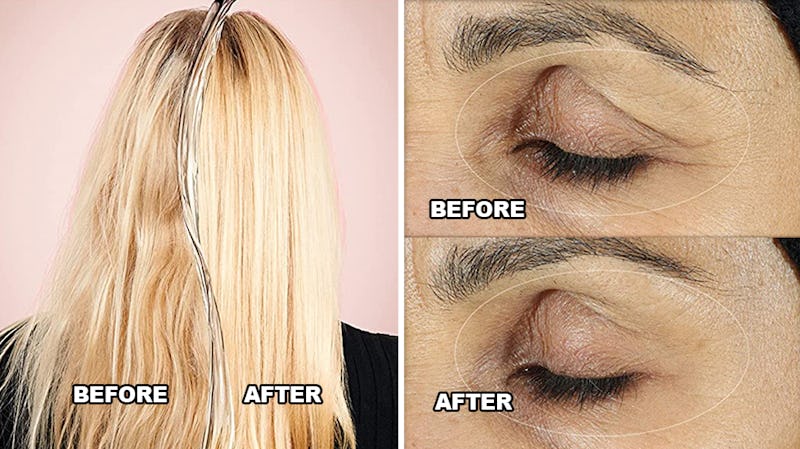 We may receive a portion of sales if you purchase a product through a link in this article.
New beauty products are always hitting the market, claiming to be the best. It's overwhelming to find what you're looking for with a million voices vying for your attention. But through the noise, a few really high-quality products stand out for one simple reason: they work. I've shopped Amazon to find the hottest beauty trends that have gained popularity for the simple fact that they do exactly what they claim to do. And best of all? These are just a click away. But you better act fast: Amazon keeps selling out of these 46 beauty products that work so freaking well.
From makeup to skin care, we've all been duped by false advertising. But these products continuously top beauty lists for their quick results, ease of use, and value. When it comes to caring for your skin, it can be a bit of trial and error to find what works best for you. I've included many reviewer-backed products for all types of skin that you can count on. Maybe you're on the hunt for hair care products that help you tame your mane? You'll find plenty of those on here too. Additionally, you'll discover new and tried-and-true makeup products such as lipstick, primer, eye shadow, and more. These go-to finds are highly reviewed and have earned high ratings from shoppers.
You may be willing to spend a bit more on a quality product, but you want a guarantee it's going to work. This list is packed with plenty of options that have won over masses of Amazon shoppers and will win you over too.
This article was originally published on