Awesome Beauty Products On Amazon That Seem Expensive But Are Actually Cheap As Hell
Aesthetic bottles and primo ingredients don't have to cost an arm and a leg.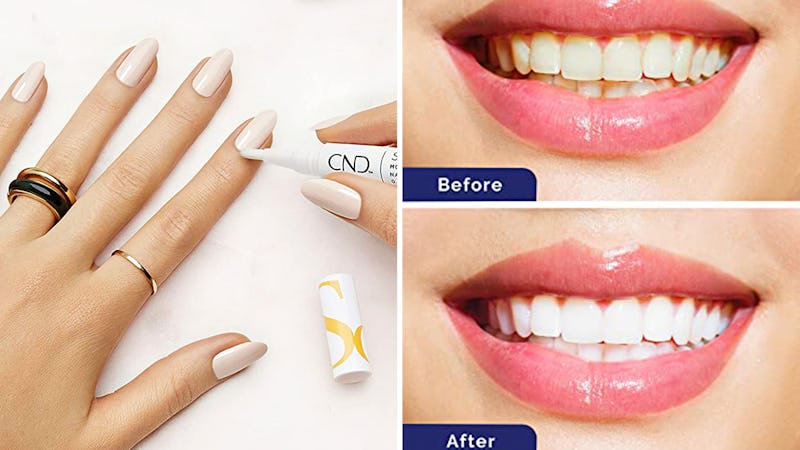 We may receive a portion of sales if you purchase a product through a link in this article.
These are the beauty products that you want to leave out on your countertop like they're just a part of your bathroom or vanity decor — because they just seem that expensive. Everyone will think you have a collection of expensive products, but only you'll know that they're actually cheap as hell.
In addition to looking so luxe, these products last a long time, work incredibly well, and make your daily beauty routine easier — all without breaking the bank. So, go ahead and use these pricey-seeming products.