9 Buys From John Lewis' ANYDAY Range That'll Liven Up Your Space For Less
The new line promises on-trend homeware at affordable prices.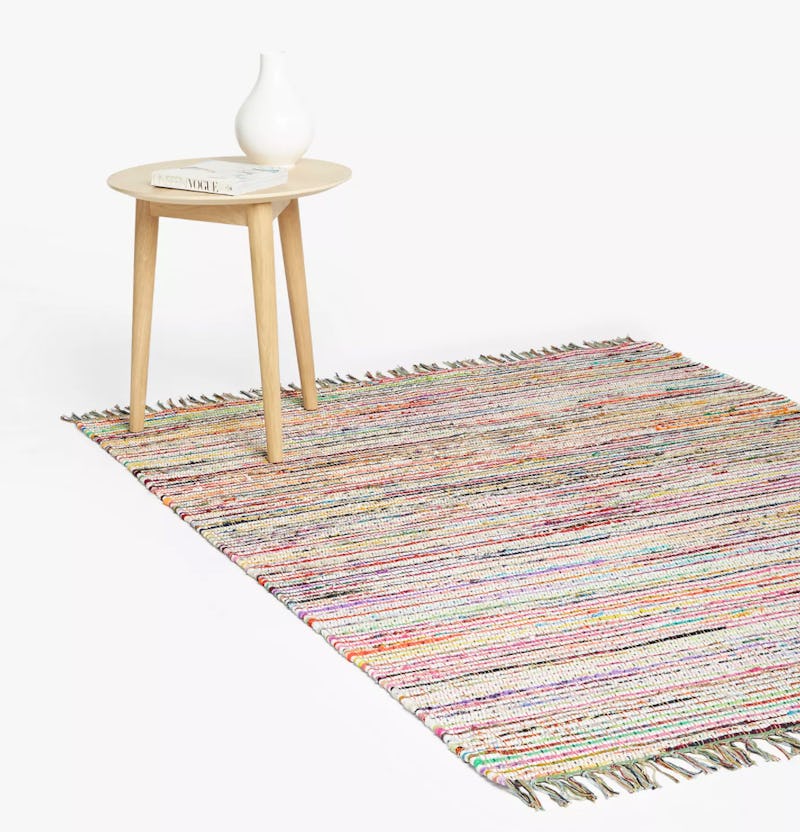 John Lewis Anyday
Finding homeware that is cool and doesn't cost the earth can seem like a real struggle given that so many desirable interiors brands don't come cheap. This is where John Lewis' new homeware line comes in, which offers quality buys you'll be proud to display, with more reasonable price tags you won't have to shy away from. The range is pretty extensive, so I've selected these best buys from John Lewis' ANYDAY range to help you choose.
The ethos behind ANYDAY is for everyone from renters in small studios to homeowners with their own three-bedroom houses to be able to find something they can enjoy and afford.
"ANYDAY brings together a holistic view on how we really live in our homes," says Philippa Prinsloo, Partner & Head of Product Design Home. "It effortlessly combines real-life solutions and great style, while remaining true to our John Lewis value of offering quality for our customers at whatever lifestage."
There are soft furnishings such as cushions and rugs if you want to just spruce up the space you already have, as well as larger furniture items if you need to start afresh. Whatever you're after, its worth checking the extensive collection out, which currently features over 500 items starting at just £4.