Primark Is Selling Period Pants For Under £7
Plus eight other brands to buy in the UK now.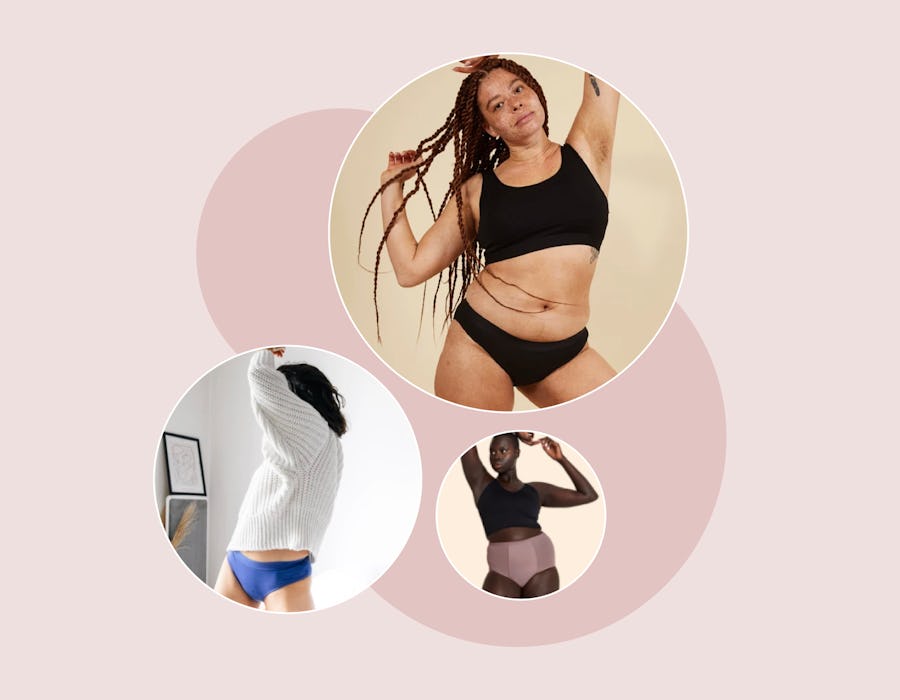 PinkPanty/The Bamboo House/Thinx
May 28 is Menstrual Hygiene Day, a time to be loud and proud about your period and an opportunity to call on lawmakers to ensure equality and access for people who have periods. Managing your period means different things to different people and, for some, period pants are the best way to go.
It's been suggested that period products take over 500 years to decompose and that an individual goes through roughly 11,000 menstrual products in their lifetime. These facts are pretty shocking, hence the increased interest in more eco-friendly alternatives over the past decade or so. Menstrual cups are one option, and period pants are another.
Here in the UK, people who menstruate are lucky enough to have tonnes of options when it comes to period pants. Brands including Thinx and PinkPanty were launched purely with period pants in mind, while places such as The Bamboo House have introduced them as part of their wider mission to provide sustainable fashion and comfort to their customers. The most recent brand to jump on board is Primark, who launched their collection of period pants in May of this year.
Below you'll find a list of ten period pants brands to suit every style and price range.