15 Celebrities Who Accessorized Their Outfits With Exposed Thongs
I can't get enough of this cheeky trend.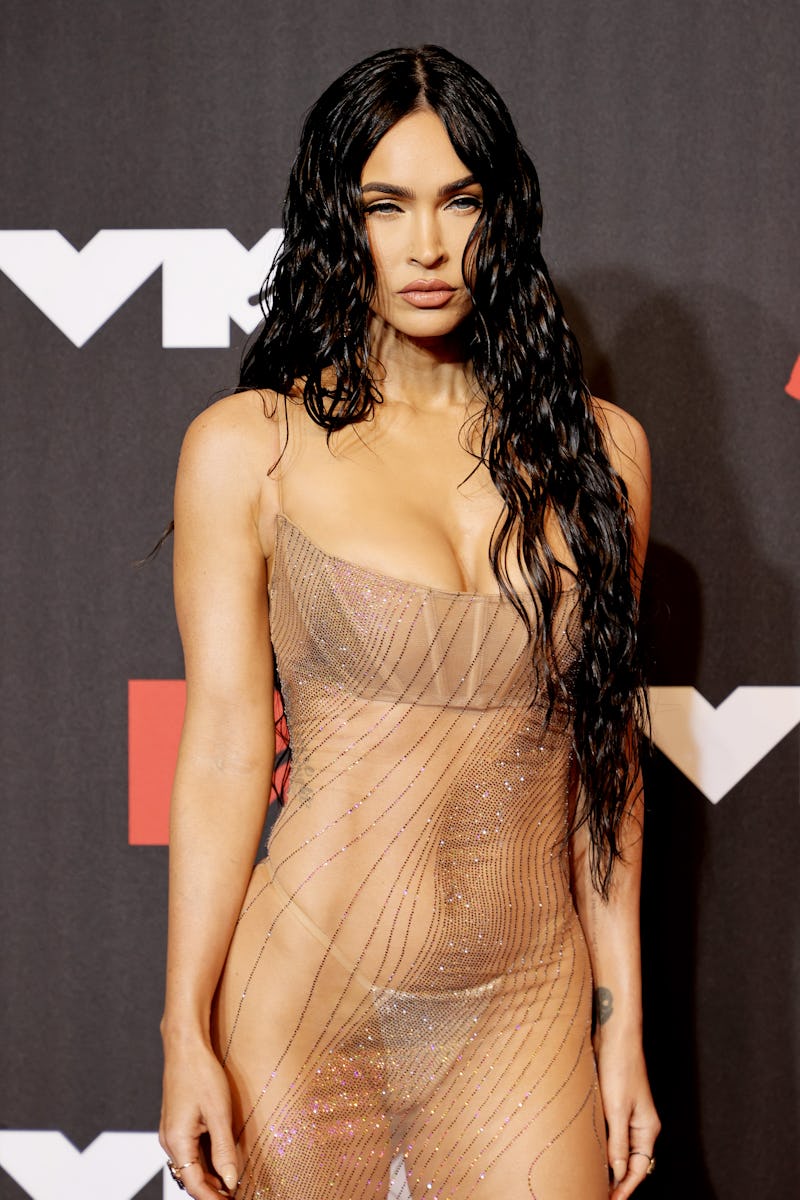 Jamie McCarthy/Getty Images Entertainment/Getty Images
Visible thongs popping up on the red carpet have a storied history. Famously, Rose McGown went there when she stepped out in a completely sheer dress that exposed her slinky black thong at the 1998 VMAs. In a word, it was unforgettable.
From there, other celebrities took note with the likes of Halle Berry and Christina Aguilera sporting the polarizing trend in their own ways in 2000. And I'd be remiss not to mention the back-baring dress that revealed Gillian Anderson's thong at the 2001 Vanity Fair Oscar Party.
As the early aughts faded into the past, though, so did the exposed thong trend. It seemed that as quickly as it caught on, it disappeared. That is, until around 2014, when the one-and-only Rihanna and her shimmering sheer dress served as the star of the show at the CFDAs. On that night, Riri arguably kick-started a revival of exposing your thong on the red carpet.
Now, it's basically commonplace, with a slew of others taking note and daring to bare their bums. Like many trends everyone thought they would never see again, like low-rise jeans and Ed Hardy, visible thongs are having their moment again.
All that said, let's look back at some of the most memorable thong looks on the red carpet to date.