Comfy Clothes On Amazon That Look Insanely Good On Everyone
You'll want to get them in every color.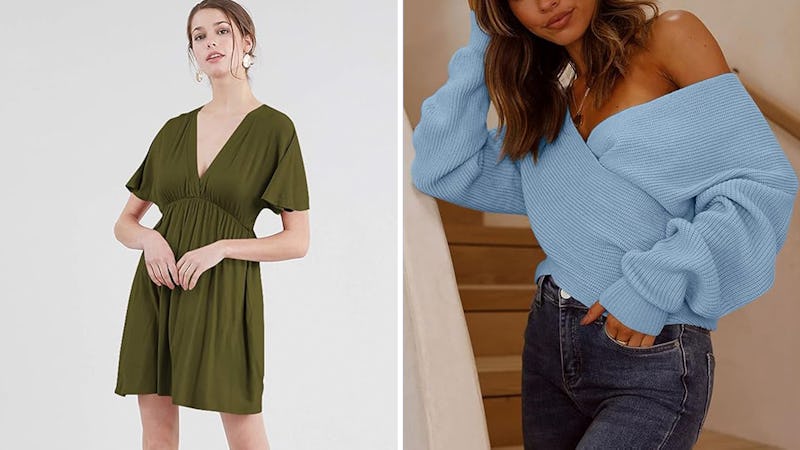 We may receive a portion of sales if you purchase a product through a link in this article.
Finding clothes that fit right has always been a challenge, and I don't think I'm alone in that struggle. But everything changed for me when I started shopping Amazon for clothes. I'll admit, I was initially hesitant to buy something without first trying it on, but I soon learned that the inclusive size options and reviewer feedback made it significantly easier than any dressing room in any department store — especially since returns were so easy. If you're also sick of ill-fitting, uncomfortable clothes, reviewers rave that these comfy pieces from Amazon look good on just about everyone.