How To Target Body Breakouts
Experts offers tips for tackling backne & bumne.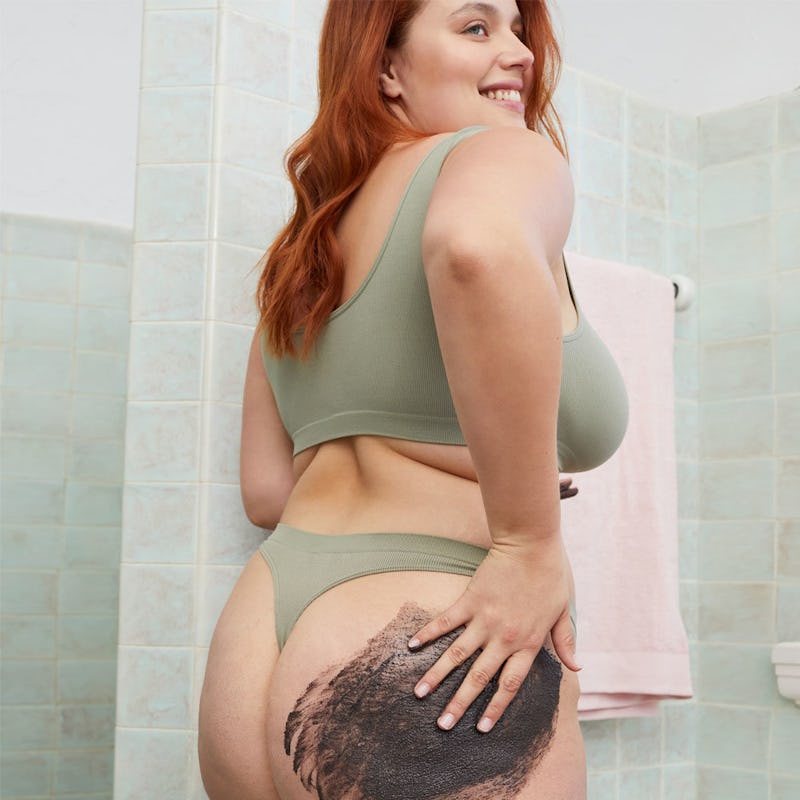 Frank Body
Body acne: it's sort of considered the more mysterious, rarely talked about younger sister to facial breakouts, with many of us shying away from discussing it. Breakouts on our bums and backs still seem to carry taboo, but there's zero shame in talking about them, and they're just as common as spots on your face! I spoke to two experts about how to target body breakouts, who are here to offer their top tips and advice for all types of bacne and bumne. As well as their unparalleled recommendations, there's also a small selection of products that will help to clear up any body acne you're not happy about.