If You're Lazy But Want To Look Good, You'll Love These 45 Things Under $35 On Amazon
Chic pieces and simple self-care products that go easy on your wallet.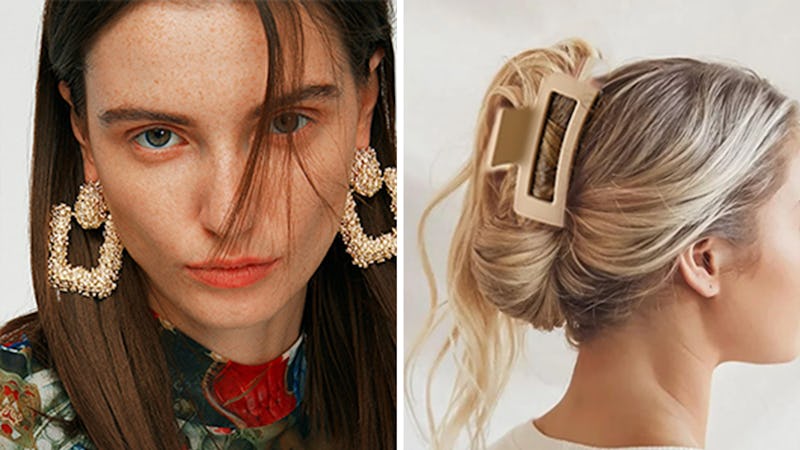 We may receive a portion of sales if you purchase a product through a link in this article.
While I love a cute look, I'm less enthusiastic about getting ready — and I definitely don't want to sacrifice comfort for style. Luckily, there are plenty of low-effort things on Amazon that will make you look and feel great without any fuss. Also great: Each one of these chic pieces and simple self-care products is under $35, so you're also going easy on your wallet. You'll also find that some products are even cheaper than usual.
When it comes to easy-to-wear outfits, the best pieces combine style and comfort. Below, you'll find cute tops, pants, dresses, and lounge outfits made from fabrics like breathable cotton, exceptionally soft modal, and wrinkle-resistant polyester, so you can look good and feel comfy all day. And to help you put together an outfit in just a few minutes, most of these popular pieces are super versatile and easy to dress up or down, depending on your accessories.
Beyond clothing, this list also highlights a few grooming products that are easy to incorporate into your routine and require basically zero effort. What's not to love about that?
If you're ready to make looking good seem almost effortless, read on for affordable and comfy things you'll want to use every day.
This article was originally published on