Podiatrists Love These Stylish Shoes Under $40 On Amazon Because They're So Good For Your Feet
From loafers to sandals, these comfy and cheap shoes are expert-approved to actually be good for your feet.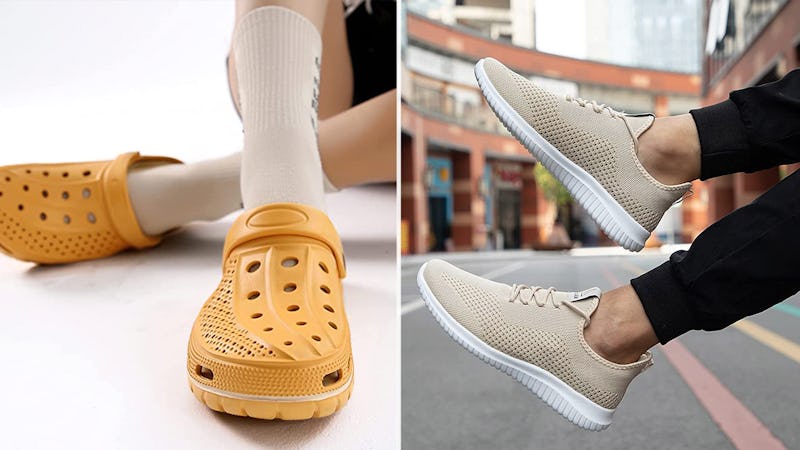 Amazon
We may receive a portion of sales if you purchase a product through a link in this article.
It's hard enough to find a great pair of shoes for a reasonable price — but shoes that are cheap and in podiatrist-approved styles? That sounds like an impossibility. Fortunately, though, it's not, mainly thanks to Amazon's surprisingly large selection of supportive footwear under $40.
Bustle reached out to a handful of board-certified podiatrists and other specialists in order to source the best advice when shopping for quality shoes. Below, you'll find everything from clogs and loafers to sandals and even dress shoes with a slight heel — and they all follow rules set forth by these footwear experts on what is actually good for your feet.
Scroll on to check out these stylish, podiatrist-approved shoes on Amazon that won't cost you more than $40 a pair.