10 Makeup Products To Keep Within Arm's Length This Summer
Psst: There's an $11 mascara in here that'll change your life.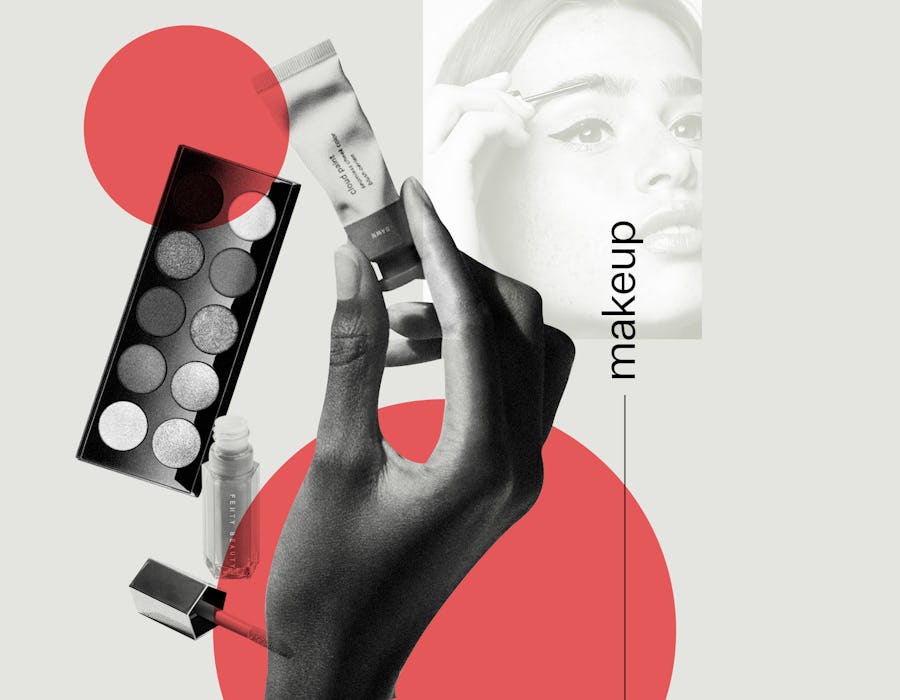 The makeup market can be daunting: New products launch every week, there are thousands of reviews to wade through, and all you want is a good mascara, dammit. And all the great options can be tempting, turning a routine trip to Sephora into a shopping spree that ends with you leaving the store with four shopping bags full of makeup products and a collection so large it could rival a professional makeup artist's.
My advice: Look at your makeup collection as a stash of products that can take you not only through the summer, but through every season. Whether you want to pare down the products you already own for a more minimalist-friendly collection or you're just looking to get the perfect summer face with brand-new goods that'll also be useful six months from now, these must-haves will help you do it.
From a lightweight foundation to products that'll get you out the door quickly and stay in place all day, it's easy to switch up your look with just a few staples. To avoid the stress of navigating the plethora of options online and in stores, here are some of the best items to stash in your beauty arsenal.
We only include products that have been independently selected by Bustle's editorial team. However, we may receive a portion of sales if you purchase a product through a link in this article.