The Cheapest, Most Clever Gifts With Near-Perfect Reviews On Amazon
Highly rated gifts you'll want to add to your cart ASAP.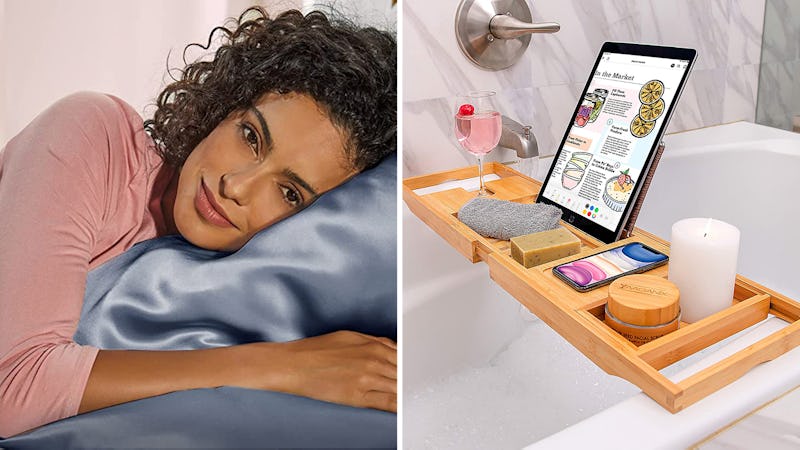 Amazon
We may receive a portion of sales if you purchase a product through a link in this article.
The reviews are the first place I go whenever I'm thinking about buying something online (especially when I'm buying gifts). If the reviews are glowing, then I know my money won't be going to waste — whereas bad reviews, on the other hand, will send me running for the hills. That's why I've put together this list of cheap, most clever gifts with near-perfect reviews that you can find on Amazon.
From luxurious shampoo brushes to shatterproof wine glasses, every item you'll find below comes with thousands, if not hundreds of thousands of positive reviews. But if you want to see more? Then you'll just have to keep scrolling.