You Probably Didn't Realize These Problems In Your Home Are So Cheap & Easy To Fix
Simple solutions at wallet-friendly prices.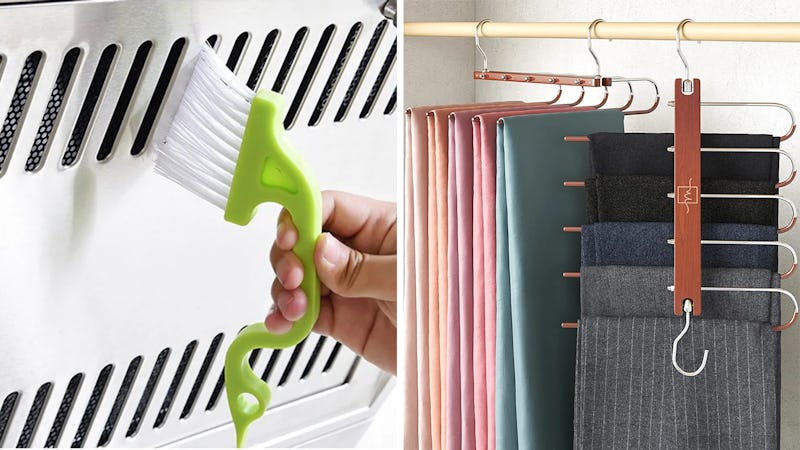 We may receive a portion of sales if you purchase a product through a link in this article.
Sometimes there are so many little things to keep up with around the house that it's tiring just to think about. But then there are those tasks that feel so impossible, you're tempted to call a professional — or possibly the cavalry. Don't despair, though: Just a few of these helpful problem-solving products is all it takes to vanquish these household challenges easily and for cheap.
Whether you have hard-to-reach places that require a good cleaning, or need to wedge more storage space into your already-crowded pantry or bedroom closet, you'll find a fix here. This handy list of greatest hits will get you started with some of the best solutions to your toughest problems. So get shopping — you can thank me later.