17 Types Of People Going Live On Your Instagram Feed Right Now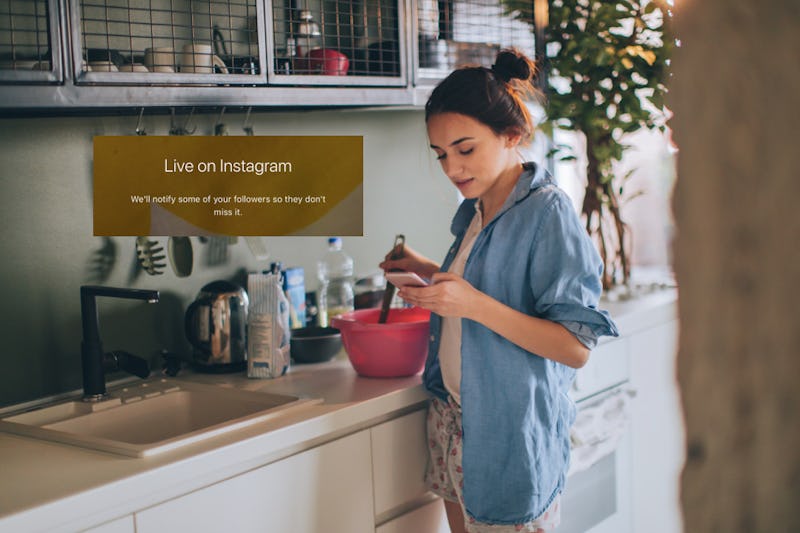 AleksandarNakic/E+/Getty Images
It seems like just yesterday that you could venture outside, your ex wasn't all up in your DMs, and no one was intentionally using Instagram Live. From your old camp counselor who now professionally makes ceramics to your FWB that's unpacking Tiger King like a movie critic, the people going live on your Instagram feed are providing you with the content you never knew you needed (but are 100% watching because there's nothing else do to).
As more and more people observe stay-at-home orders, Americans are growing restless and hungry for human connection. Whether you're tempted to share your hobbies and skills with your followers or film yourself heating up a HotPocket, Instagram Live has become a sort of virtual watering hole for the duration of quarantine. Though it's hardly a complete shock to see that one guy from your hometown that's trying to become a rapper has wasted no time finding new ways to "spit game," most IG Lives can actually come as a wonderful and welcome surprise. (Shoutout to your freshman year college roommate's mom, her Border Collie Boris, and their adorable matching sweaters.)
Here are the 17 people going Live on your Instagram feed right now, so you can drop what you're doing and tune in.