Open Your Wallet For These 32 Black-Led Queer & Trans Organizations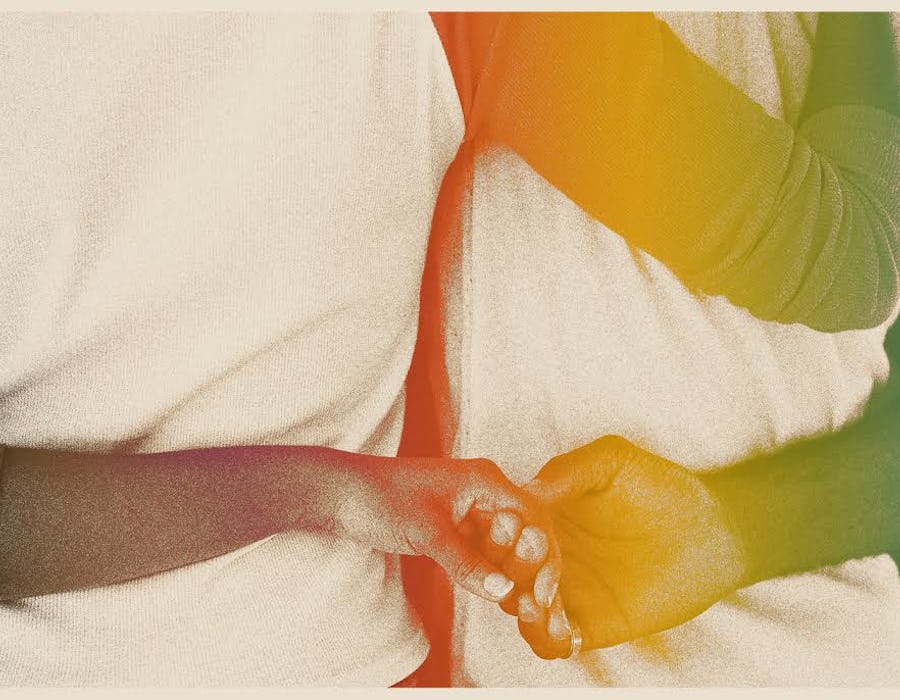 Margaret Flatley/Bustle
On May 27, Tony McDade, 38, a Black trans man, was shot and killed by the Tallahassee Police Department. McDade's death is one of many recent tragedies of Black people killed by police officers, like Breonna Taylor, 26, and George Floyd, 46. McDade's intersecting identities as a Black and trans person made him more likely to experience, and ultimately, to die from police-related violence.
According to a 2013 report from the National Coalition of Anti-Violence Programs, trans people are seven times more likely to experience police violence and physical violence from law enforcement than cis people. The report also found that trans people of color specifically were six times more likely to experience police violence than white cis-gender people. In a 2018 report titled Dismantling a Culture of Violence, Understanding Anti-Transgender Violence and Ending the Crisis, The Human Rights Campaign reported that transgender-related violence disproportionally affects trans people of color, who make up four out of five anti-transgender homicide victims. And a 2019 study conducted by the Prison Policy Initiative shows that queer people of color, especially Black queer people, face higher risks of incarceration and housing insecurity than white and non-queer people.
Unlike larger, more mainstream charities and organizations, community-driven organizations or mutual aids are a reciprocal way to redistribute resources among a given community, and to further to dismantle wealth discrimination and systemic racism upheld by capitalism.
If you're looking for an informed way to celebrate Pride (which wouldn't exist without trans people of color) or want to be more involved in the liberation of Black queer people, consider donating or supporting these 32 Black queer community organizations and non-profits.